Note:  This page is in progress. After the Lahaina fire, many restaurants, stores and other Maui businesses have been destroyed.  I am in the process of updating this page. In the meantime, check out this list compiled by Rosa @molto.ono.maui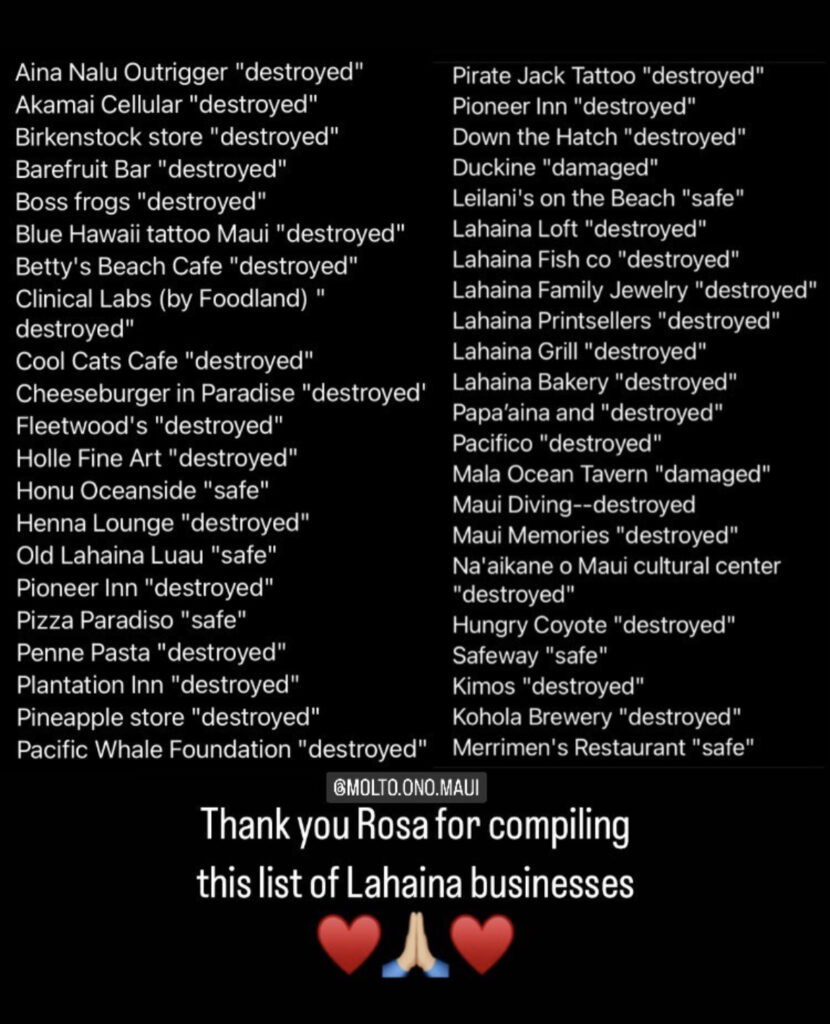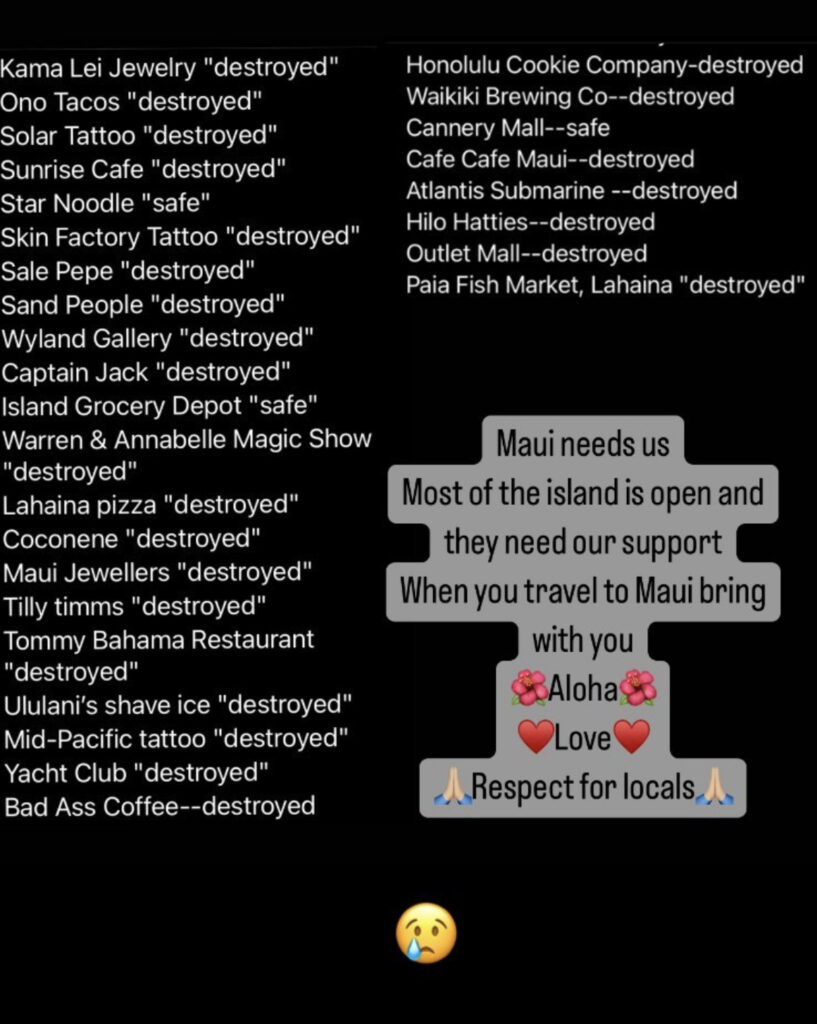 Aloha! Mahalo for purchasing the Maui Vacation Planner and Journal. I'm very excited for you as you plan your upcoming trip to Maui! For some of you, it might now even be "upcoming" … it might be just a dream for now and it is going to happen in the far future.  That's exciting too. And for some, you might have just gotten back from Maui. And you are missing it already.  And you want to start planning for your next trip.  This is the perfect way to plan.
I created this planner because each person coming to visit Maui is unique and have has his/her own preferences. We are also all different in the way we gather information. Some likes to read books, some likes to watch videos and some likes to listen to podcasts. Whatever your preferred way of gathering information, you do that, and then come up with a plan using this Maui Vacation Planner.
The Maui Vacation Planner and Journal is divided into 3 sections:
Maui Vacation Planning Overview, where you write down general ideas and specific desires related to your planned vacation. There are prompts to help you write down what's necessary. You will be guided by the Youtube Videos and Website articles I will share.
Maui Vacation Daily, where plan your itinerary.  This is where you organize your daily schedule. You will transfer here the items you write on section one, but this time you will schedule it. This is the place to add the "when" and 'where" to the "what".
Maui Memories – This will be your memoire in the making. This is where you are going to write the highlights of your trip. Write down wha your senses experienced and what your emotions felt. Like when you first see the sight at OGG that says "Welcome to Maui" or when you "sniffed the plumeria smelling air as you do your evening walk in the hotel" There are plenty to write about. Wouldn't it be fun to relive your Maui Vacation as you read these pages through the years?
FIRST ACTION is read this article, Planning Your First Trip To Maui, as an overview, especially if it is your first time to visit Maui. You might find yourself going back there again for references as you fill out your planner, but for now just do a read through:
Now let us go and talk about how to fill out your Maui Vacation Planner. Let's go through it page by page.
Pages 2 to 3 are self explanatory….
1. Acknowledge  the reason for your trip because some of your activities and schedule will be affected by it.  For example, if you are coming to maui to attend a wedding, then for sure the wedding date will be marked on your Maui Vacation Daily section.  You definitely can't do a trip to Hana on the wedding day. If it's work or business then you will have limited time for recreation and so you really have to plan well.
2. Note or decide on the dates you are coming to Maui. if you have the flexibility to decide the dates and length of your trip and you need help in deciding when is the best time to visit Maui, the watch this video:
3.  Book your flight
4. Reserve your car and plan your transportation.
Pages 4, 5 and 6 – Watch this video if you haven't decided yet where to stay and you need more information:
Page 7 – Important Things to Know.  Watch these videos and take notes
Page 16 – Local Food you would want to try
Travel Guide: 12 Local Foods To Eat In Maui, Hawaii
Top 30 Places for Local Food on Maui
Page 17 – Beaches you would want to go to
Maui Guidebook Beaches Section
Page 18 – Hiking Trail of Coastal Walk
Page 19 – Shopping Places
Insider Tips for Best Shopping on Maui
Page 20  – Your Packing List