Aloha!
I started blogging as a Mommy Blogger in 2005. My kids were little at that time, and I enjoyed sharing stories about our adventures on living on Maui. I also shared the joys and struggles of living in Hawaii as a working mom.
As my blog and social media followers grew, I started getting a lot of questions about Maui. The questions kept on coming and growing, so I decided to start A Maui Blog.
"I love how well written and informative this book has been. I cannot wait to finish reading it and get to see everything here on this beautiful island."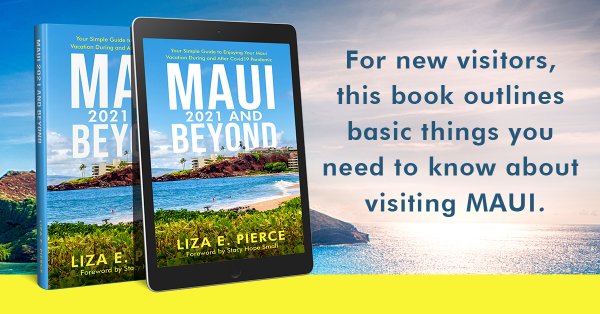 The Latest Happenings on Maui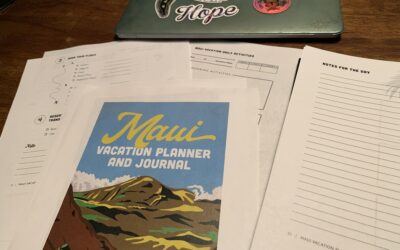 I can't believe it's already Friday again! But I'll take it. In fact, I am happy it is Friday. Let's say I am pleasantly surprised! How about you? How did your week go? Random Thoughts This blog post is going to be a bit of random. It will be free flow. Whatever comes...
read more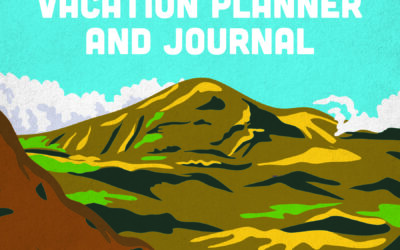 It's amazing how a simple pivot, a case of being honest and authentic, a friends who took time to write encouraging comments, and all the likes and comments on social media, all helped in motivating me to do what I needed to do on my part so I could submit to the...
read more