Aloha!
I started blogging as a Mommy Blogger in 2005. My kids were little at that time, and I enjoyed sharing stories about our adventures on living on Maui. I also shared the joys and struggles of living in Hawaii as a working mom.
As my blog and social media followers grew, I started getting a lot of questions about Maui. The questions kept on coming and growing, so I decided to start A Maui Blog.
"I love how well written and informative this book has been. I cannot wait to finish reading it and get to see everything here on this beautiful island."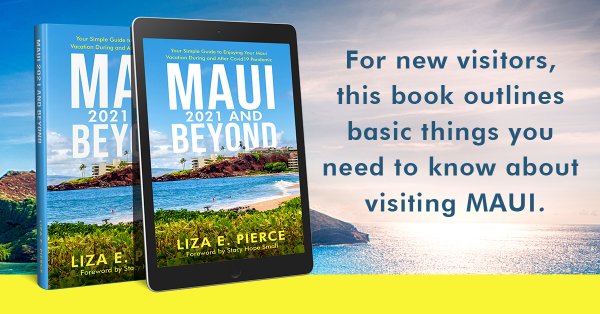 The Latest Happenings on Maui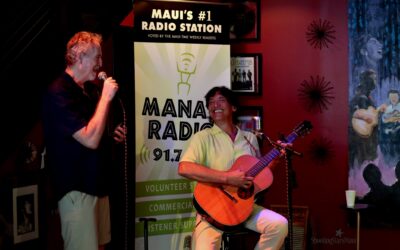 Mana'o Radio welcomes worldwide audiences to connect with Maui on a whole new level as they celebrate two decades of enriching lives through the power of music. For many Maui visitors, the moment when you hop into your rental car, turn on the local radio station and...
read more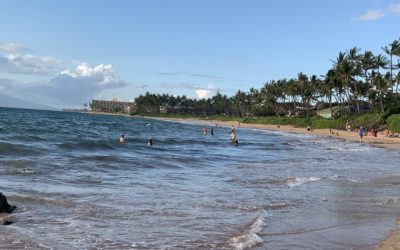 The official announcement from wwww.hawaiicovid19.com website about Hawaii Safe Travels: At the end of the day, March 25, 2022, the Safe Travels Hawai'i program will conclude.  Beginning March 26, 2022, there will be no COVID-related requirements for arriving domestic...
read more