Aloha!
I started blogging as a Mommy Blogger in 2005. My kids were little at that time, and I enjoyed sharing stories about our adventures on living on Maui. I also shared the joys and struggles of living in Hawaii as a working mom.
As my blog and social media followers grew, I started getting a lot of questions about Maui. The questions kept on coming and growing, so I decided to start A Maui Blog.
"I love how well written and informative this book has been. I cannot wait to finish reading it and get to see everything here on this beautiful island."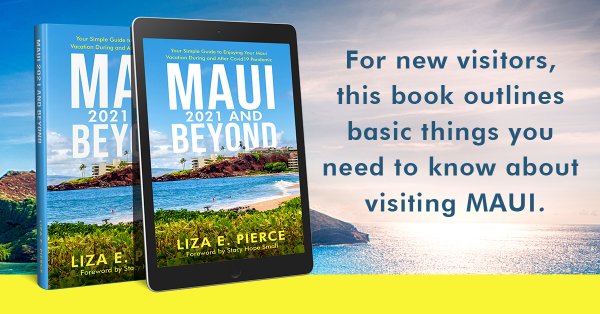 The Latest Happenings on Maui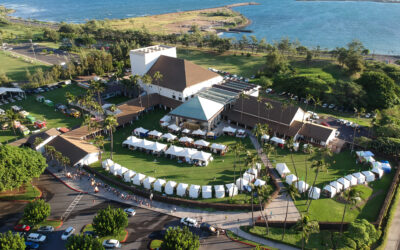 The 9th Annual Hawaiian Airlines Made in Maui County Festival Invites Wholesale and Retail Buyers to Attend In-Person and Online. Tickets are on sale now! Considered Maui County's largest products show, this event is dedicated to growing the islands' small businesses....
read more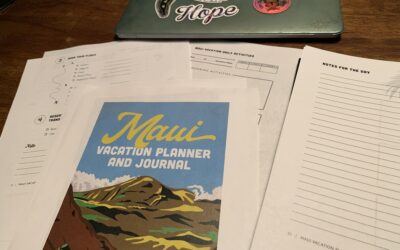 I can't believe it's already Friday again! But I'll take it. In fact, I am happy it is Friday. Let's say I am pleasantly surprised! How about you? How did your week go? Random Thoughts This blog post is going to be a bit of random. It will be free flow. Whatever comes...
read more