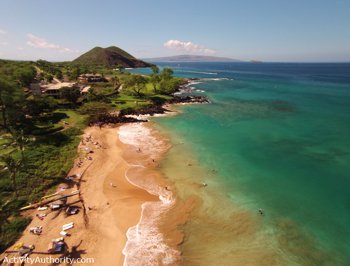 1. Beach. This one is probably obvious, but the option of the beach can easily be taken for granted. Time at the beach, whether a long leisurely day with a cooler full of snacks or just an hour splashing around in the water, is always time well spent. A packed cooler, an umbrella or a shady tree and some sunscreen can be enough to keep kids (and adults) of all ages content to spend the whole day lounging at the shore. Even a quick jump in the ocean can wash away the stress of the day and do wonders for the soul.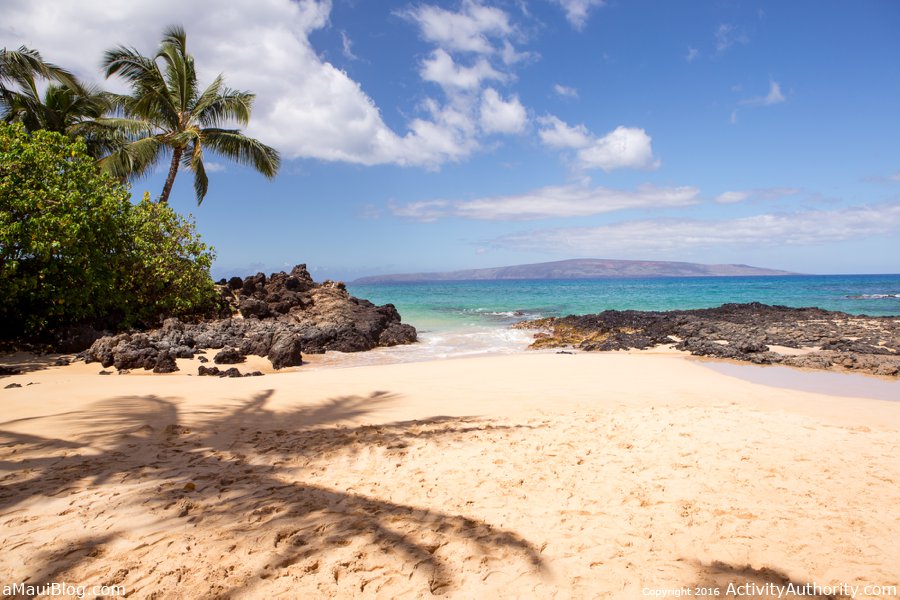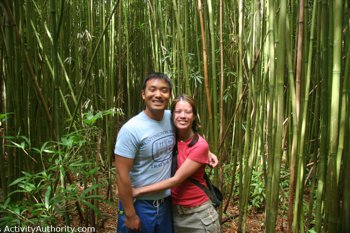 2. Hike. Hiking on Maui is a great way to get the exercise we all say we need. Puu Olai aka Red Hill in Makena is challenging but the reward of a sweeping ocean view is well worth it- just don't forget shoes! Waihe'e Ridge Trail is also a great work out and provides amazing vistas of the ocean, green valleys and waterfalls in the distance. Or if you want to get out of the hot sun, take a few hours to walk under the shade of the trees at the Makawao Forest Reserve. There are also guides trips to private Maui waterfalls.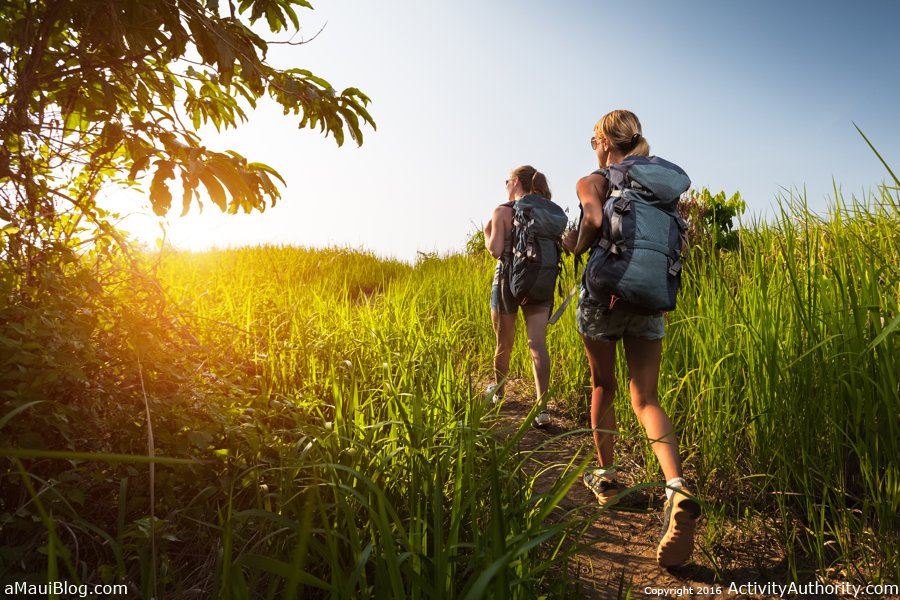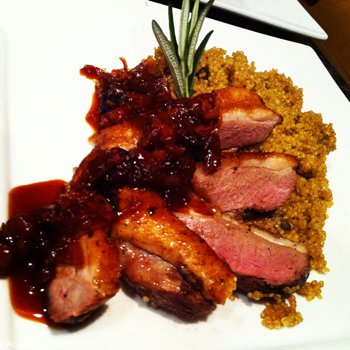 3. Eat. Many posts could be devoted to just this one, and beloved, topic. Maui is well known for a variety of mouth-watering establishments from plate lunch to fine dining. One of the best aspects of dining on Maui is the relaxed island attitude that can be found in just about every restaurant. From oceanfront fine dining to a simple container of poke, there's sure to be something for every price range and craving.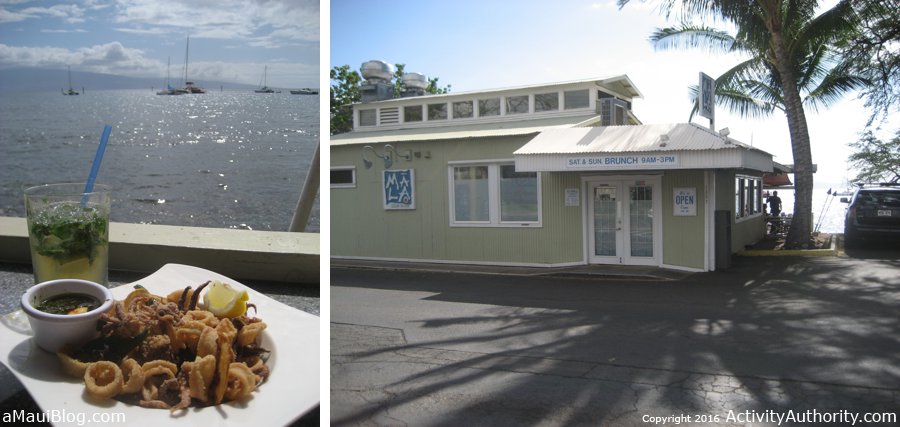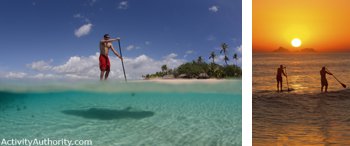 4. Paddleboard. This activity has recently caught on like wildfire. If you drive by the beach in the morning, chances are you will see at least on paddleboarder out there. Paddleboarding can be as challenging or relaxing as you like, and it is a fantastic way to get out on the water and get in a little exercise.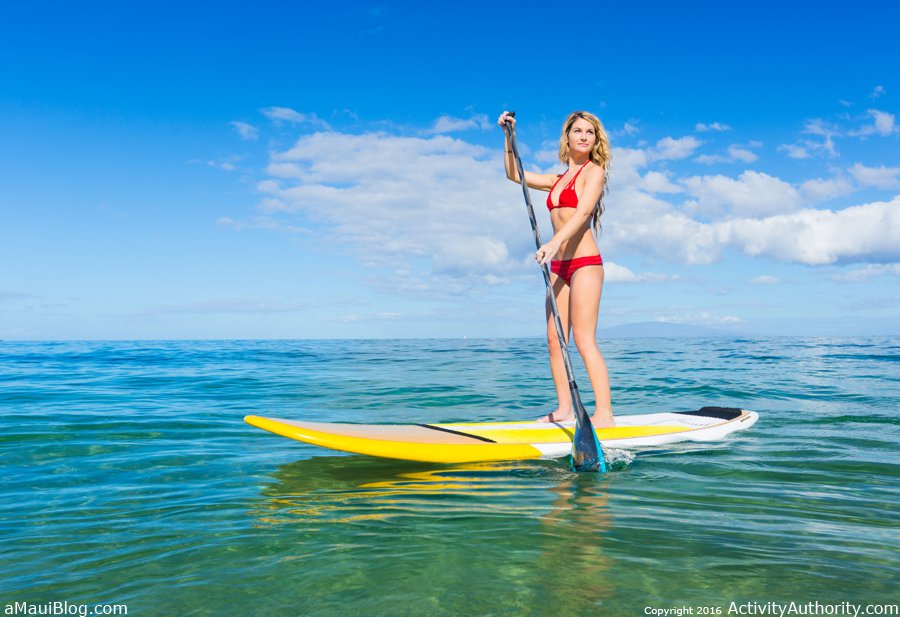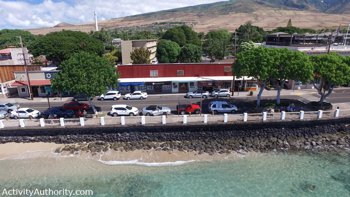 5. Lahaina. If you're in need of some gifts, souvenirs or just a little people watching, then head up to Lahaina. Art galleries, historic buildings, restaurants and shops are all nestled together along the shore. Take your time to stroll around the Banyan Tree, check out the Old Courthouse and duck into a few shops.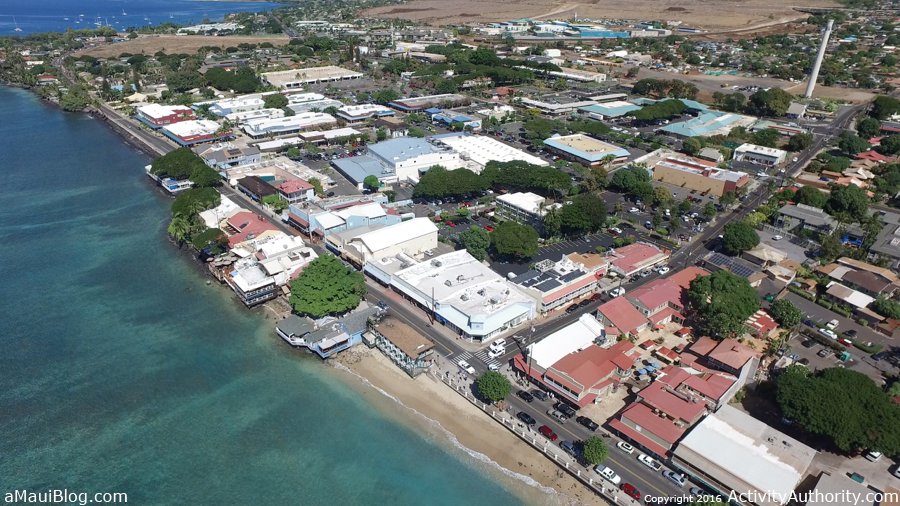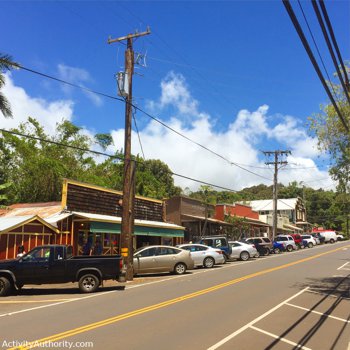 6. Upcountry. When you just need a day off from the beach then a trip upcountry is your cure. The cooler climate can be a especially welcome change if you have had a bit too much sun. A day upcountry would not be complete without stops at Ali'i Kula Lavendar Farm, Ulupalakua Winery and General Store and the Farmers Market on Kula Highway.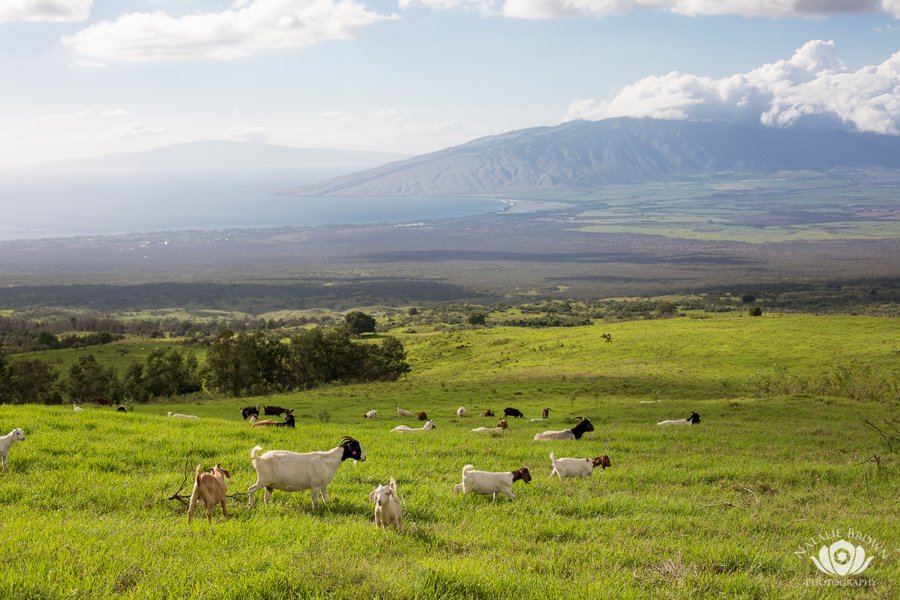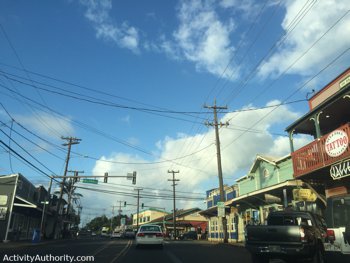 7. Pa'ia. This charming and eclectic town is home to some of Maui's most distinct shops and best restaurants. There is something for everyone within the few short blocks of Pa'ia. Watch the surfers at Pa'ia Bay or check out the dozens of unique shops and work up an appetite because every restaurant in this town is guaranteed to satisfy.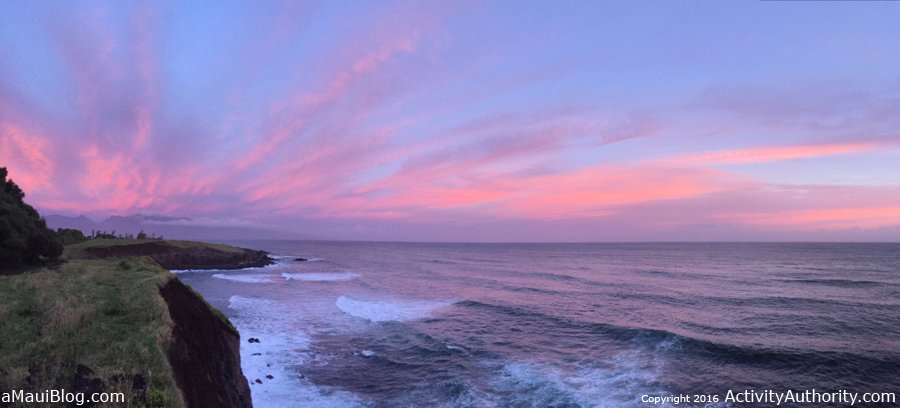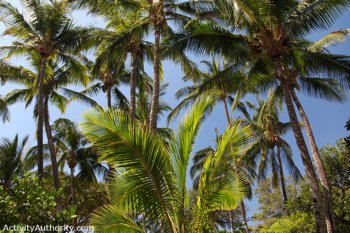 8. Hana. If you are in need of a little breathing room then Hana is the perfect setting. The lush greenery, rugged shoreline and slower pace of life will remind you to take a deep breath and enjoy the moment. The drive itself is an adventure. Take your time, stop to hike and enjoy the scenery.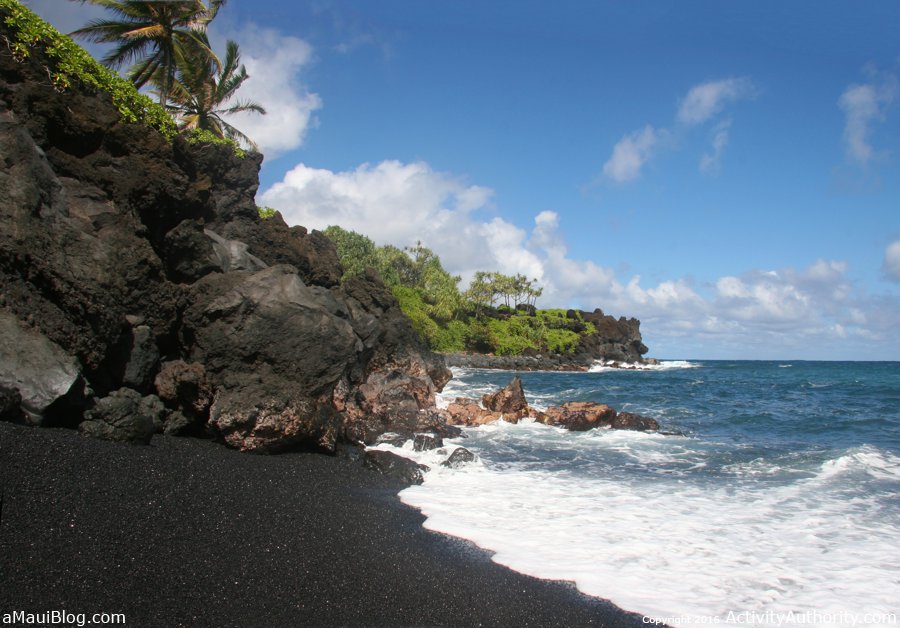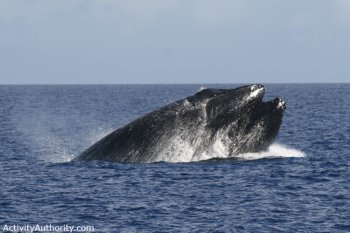 9. Whale Watch/Boat Trip. Being on the ocean and taking in the view of the islands is one of the best things you can do on Maui. And there are few experiences that compare with being on the ocean off of Maui and close to a whale. No matter how long you have lived here, the return of the humpback whales is always an exciting time. Whether it's a Maui whale watch, snorkel tour or sunset cruise, being on a boat in the waters off of Maui is a true luxury that everyone should experience at least once.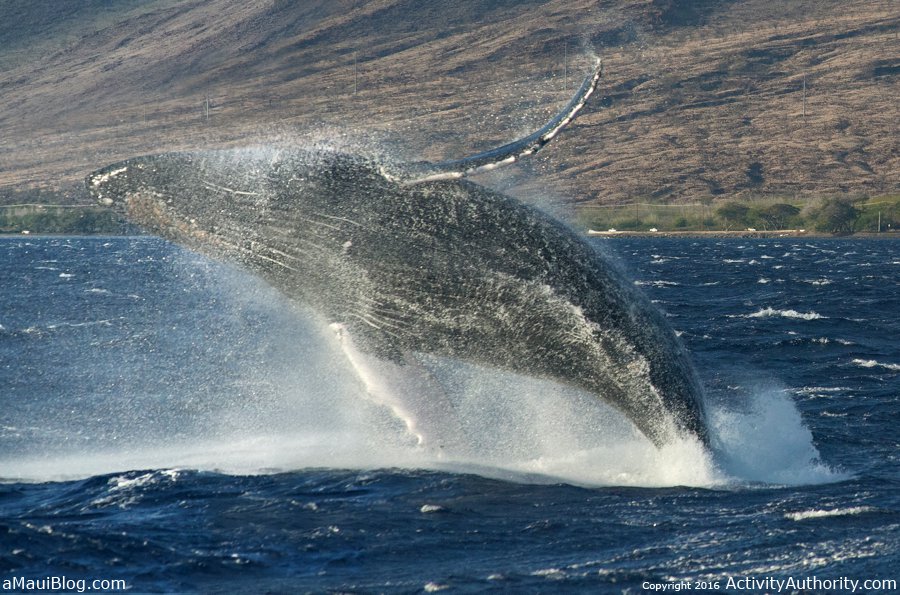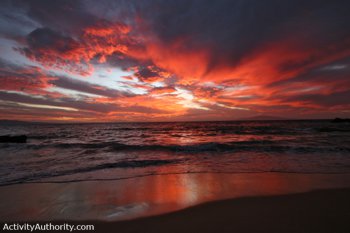 10. Sunset. One of the most simple yet rewarding things to do on Maui is to just stop and take in the sunset. The day is always magically improved by taking a few minutes to just watch the blue sky fade into jewel tones and see the sun slip into the horizon.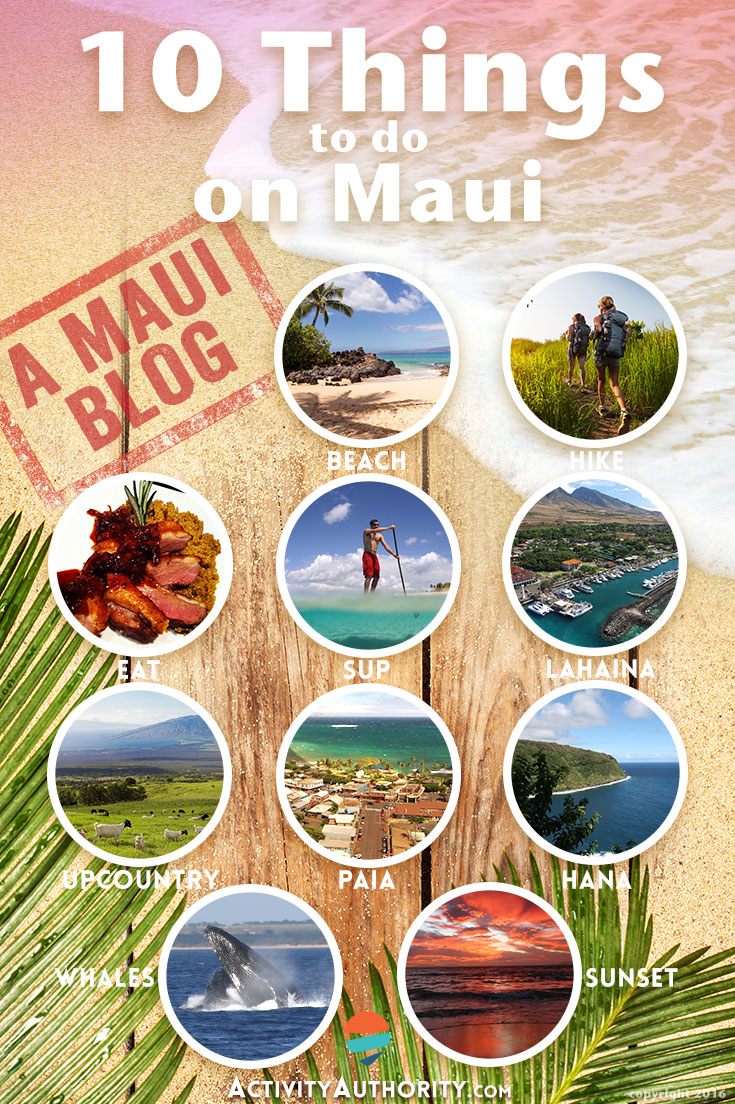 *This post is written by our guest blogger, Justine Volk and edited with graphics by Activity Authority and photos by Natalie Brown Photography.  Justine is a wonderful friend and a very talented young lady. She will be co-blogging with me here at A Maui Blog and I am very happy about that. Stay tuned for more helpful and fun posts from her. Aloha!