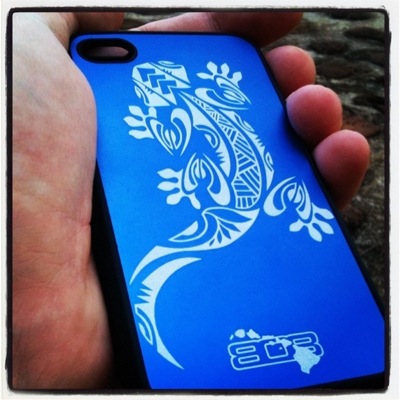 I love 808Shells. I had been using it for a couple of months now and it's been great.  It's beautifully designed, it is well made, it protects my Iphone. I wish all Iphone users will use this 🙂
Want one? Then join this "DRAW" I am doing for friends of A Maui Blog. Here's how:
1. Like it.  When you go to A Maui Blog Facebook Page, you will see the link to this post. All you have to do is like that link. I will see your name and your name will be included in the draw. (Reminder to  like the page too 🙂
2. Pin It – Do you see the Pin Button at the top of this post. If you have a Pinterest account, hit that pin button and pin this photo (and post) on one of your boards.  Or you can visit A Maui Blog Pinterest Page  and Re-pin the pin I did  for this post.
3.  Tweet It – If you prefer Twitter, just tweet this post and you're name will be entered on the drawing too.
4. Leave a Comment on this post – Some of you may not have a account on Facebook, Twitter or Pinterest but would like to have a chance to win. Well, you can leave a comment on this post and your name will be included in the drawing.
All entries, likes, tweets, pins and comments,  must be in by March 17, 2012  Winner wil be announced n March 18th.  For any questions, please contact me.
Disclosure: 808Shells is one of my advertisers. However, I purchased this Honu 808Shells for this give away.  I believe in the product, I tested it myself and I highly recommend it so I purchased one to give one lucky winner a chance to own one.  I wish I can give one each to all A Maui Blog's friends but I can't afford to do that right now 🙂
For further information on 808Shells Iphone cases, visit their website at www.808shells.com