Happy New Year 2020 from Maui!
As I am sitting here in our dining room, looking out the window and watching the first Maui Sunset of 2020, I felt so much gratitude for the many blessings, and I feel very excited to what the New Year 2020 will bring. I wish you Aloha, Joy, and Peace. I wish that for all of us.
Our family had a busy but wonderful Holiday here on Maui.  If you have been following me on Instagram @amauiblog and @lizamaui, you know that my "kids" came home for Christmas and that brought me so much joy!
My daughter's boyfriend came to visit as well. We are very happy to meet him. It was his first time on Maui and so we did some "touristy" activities, which we really enjoyed.  Living on Maui, sometimes we get too focused on work and making a living that we tend to neglect enjoying the many activities Maui has to offer.
While planning our days I have gained insights and new ideas about "Visiting Maui" and "Planning to Visit Maui" that I would want to share with you on this blog.  I also will be sharing some of the fun activities we did such as visiting the Maui Ocean Center and attending the Old Lahaina Luau.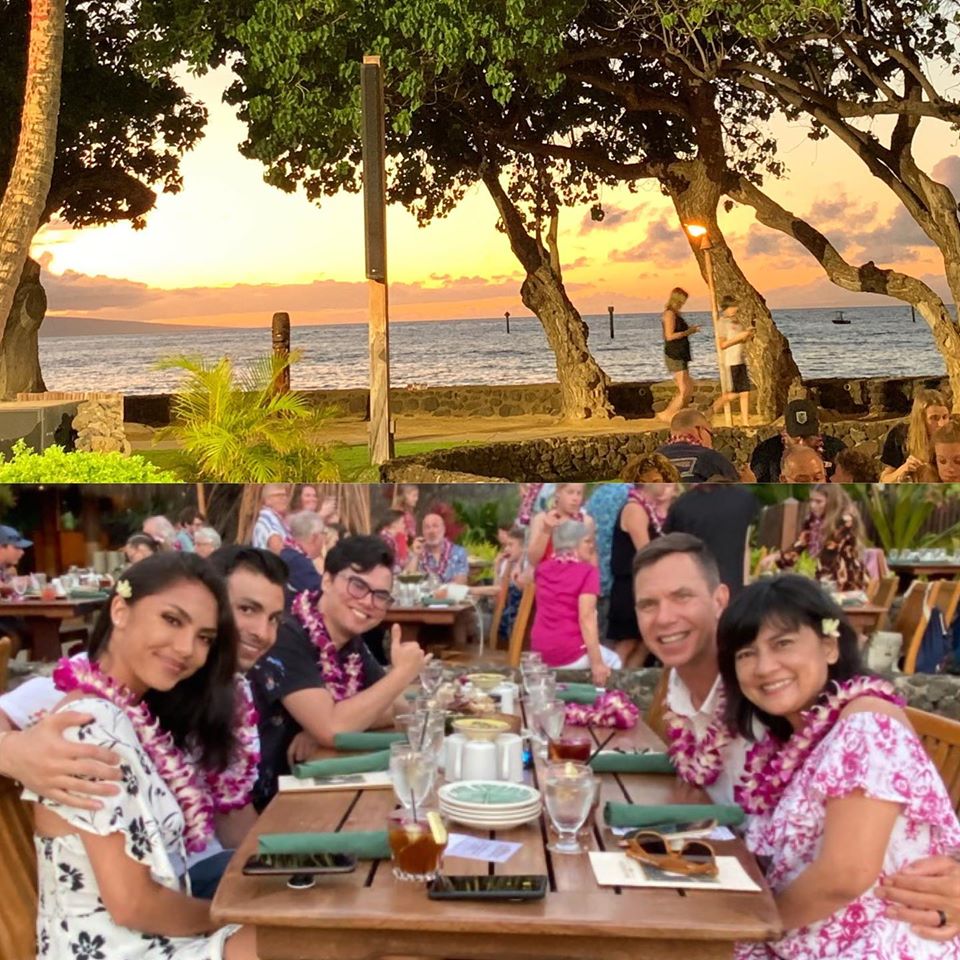 I am very excited about this New Year. I have lots of plans for A Maui Blog and also our YouTube Channel Visit Live Love Maui. I truly hope we stay connected.
Wishing you and your family Good Health and a Wonderful Life this New Year 2020.