The proposal is complete, your family and friends are celebrating, and it is time to get even more excited about planning the most romantic day of your life.
There are so many ways to celebrate this beautiful occasion. The first step is deciding on a venue. Shall you go with a breezy beach ceremony, a rustic ranch-inspired event, or maybe something a little extra extravagant? It might seem indulgent, but a wedding ceremony aboard a luxury sailing yacht is guaranteed to be a day you will cherish forever.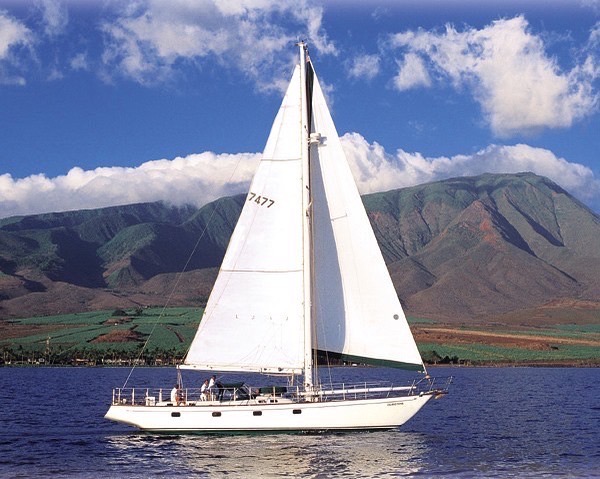 The setting is as idyllic as can be. Planning is suddenly so simple. Add in the breathtaking Maui coastline and your closest friends and family, and you've got a recipe for an unforgettable event.
Close your eyes and imagine saying "I Do" as you sail along Maui's breathtaking south shore coastline. The dramatic color changes of a famous Maui sunset ensure the most romantic backdrop to reciting your vows.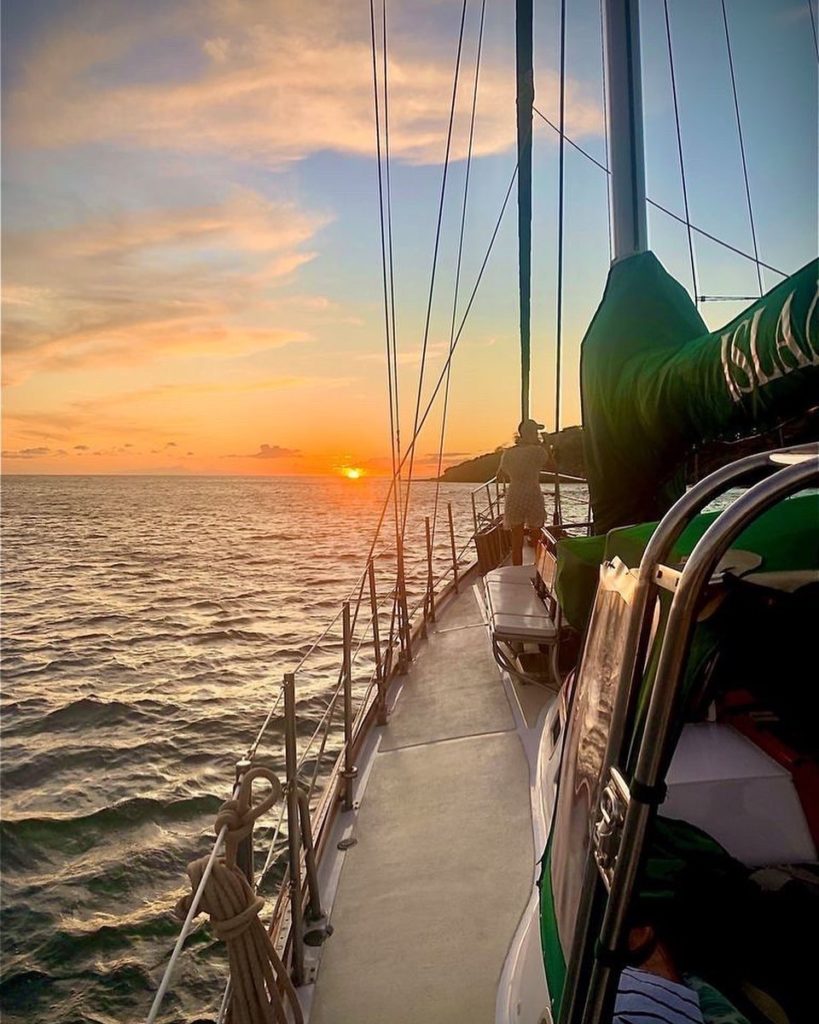 The aroma's of Maui's exotic flowers will drift along with the sea mist to accompany you on this voyage.
The quietness of the sailboat, wind filling the sails, and no noisy roadways to be heard will promise the ultimate serene wedding ceremony. You and your guests will admire the absolute peacefulness and joy found in this occasion.
The wedding ceremony of your dreams can become reality with Island Star Excursions. This luxury sailing yacht out of Maui, Hawaii can accommodate up to 18 people. It is absolutely perfect for intimate ceremonies. The Island Star crew is more than happy to get you in touch with a reliable and responsive Maui wedding coordinator.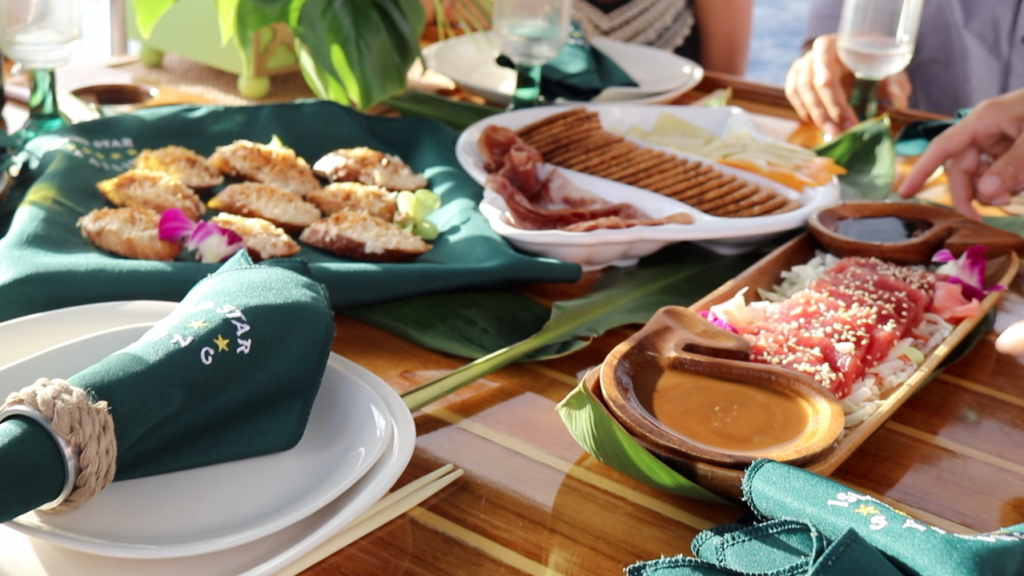 Luckily, this sailing yacht is already picture-perfect, but with a few decorations and special touches – make it magical. The stress of planning is a thing of the past when you choose a sailing ceremony.
Choosing a sailing ceremony in Maui, Hawaii makes for wedding bliss without the hassle and stress.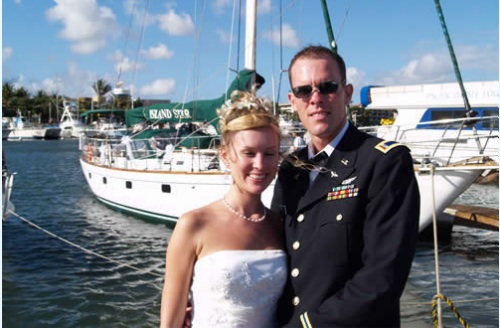 Sailboat wedding packages are much more affordable than large-scale events because every detail is covered and is in one place.
All you need to do is make a phone call, (808) 669-7827  and we'll reserve our private sailing yacht just for you. Celebrate this heartwarming occasion surrounded by your closest family and friends.
(Guest Post by Kelley Harris and Island Star Excursion. Mahalo Kelly for sharing!)
PIN THIS: