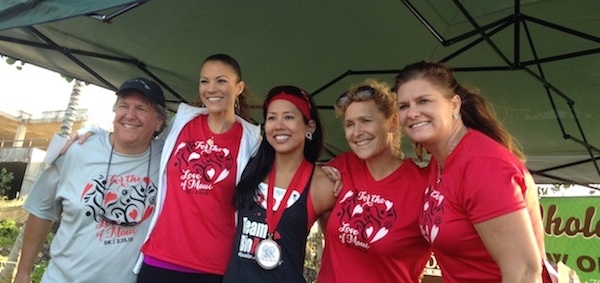 In my post yesterday I mentioned that I am going to run the "For The Love Of Maui 5K Fun Run". Well, I am embarrassed to say that I  got distracted at home, went to the race late, and therefore was able to participate in the run.  My husband said that the reason I was late was that I was facebooking too much. ha!  My excuse was I was doing house chores and didn't notice the time.  Anyway, it could be subliminal – I knew I am not in a good shape to run a 5K and so I was probably unconsciously allowing myself to be late.  Not intentional, but subconsciously 😉
The event was very successful. I stayed to take photos.  Participants came from all over the state, and from all ages!  I will be posting some photos here but there are more on Wailea Realty Facebook Page (I know, my husband is probably right that I Facebook too much! 🙂 )
Mahalo to the organizers, sponsors, volunteers and participants of "For The Love of Maui 5K Fun Run". I love that it benefits the "Hospice Maui" and the "Youth Programs of the Valley Isle Road Runners".  Truly, this is a fun run for a great cause. I am planning to run next year (no kidding, I really am 🙂 ) – Who wants to run with me?
Here are some random photos, but like what I said – to see more, go to Wailea Realty Facebook Page.  I uploaded 200 plus photos in there.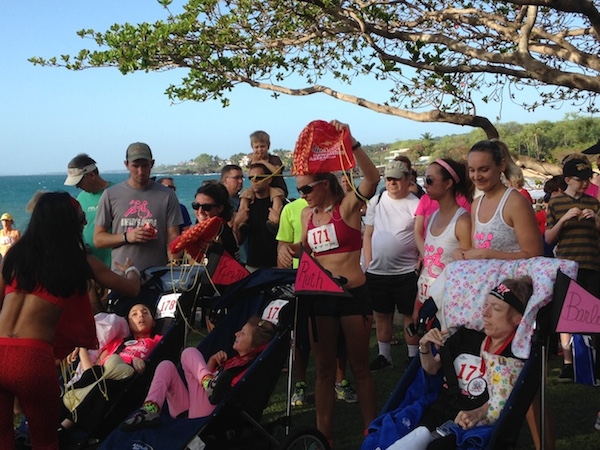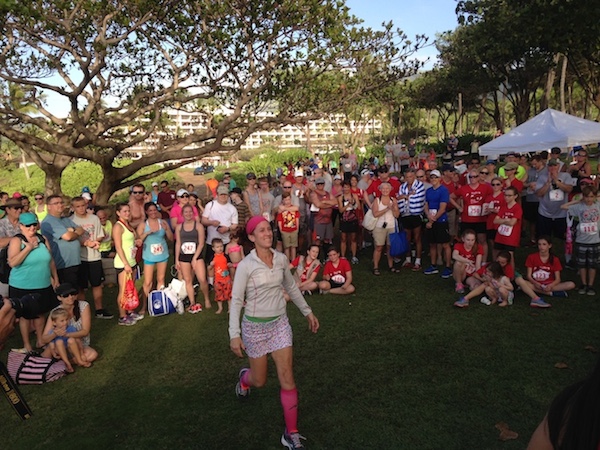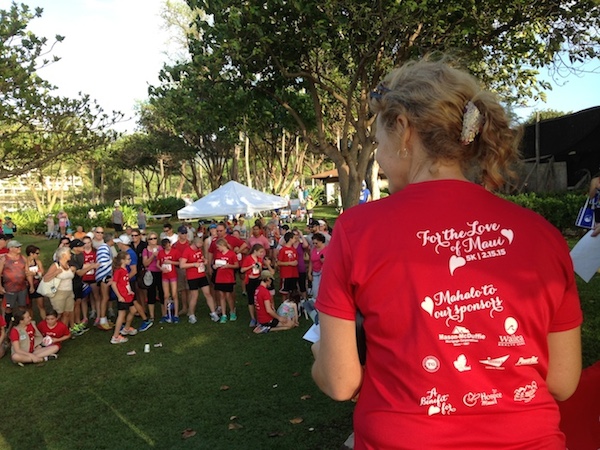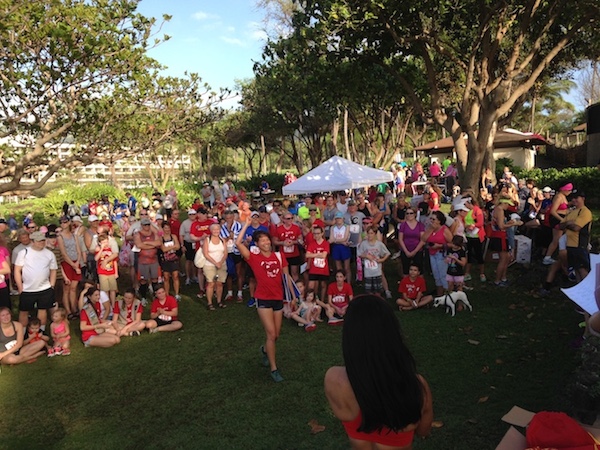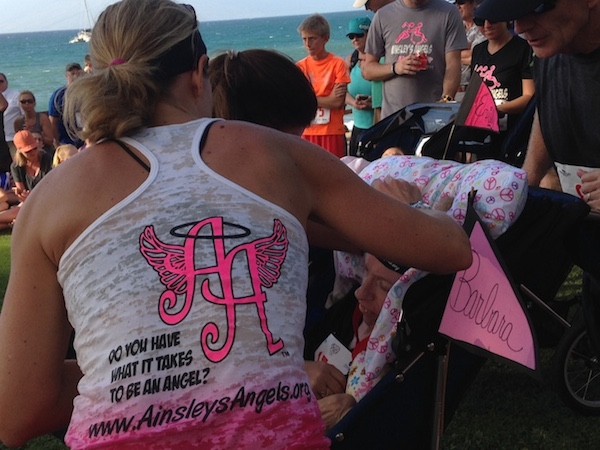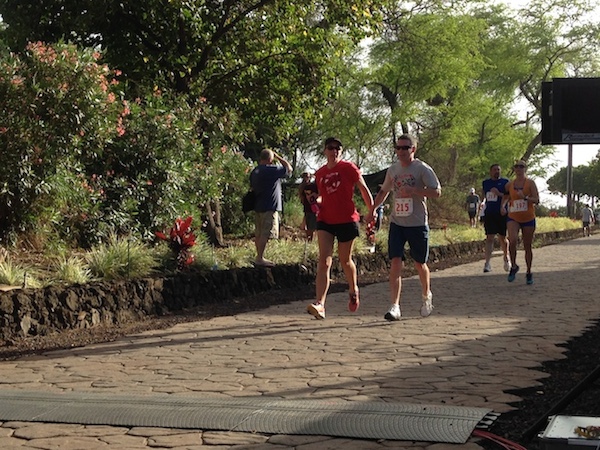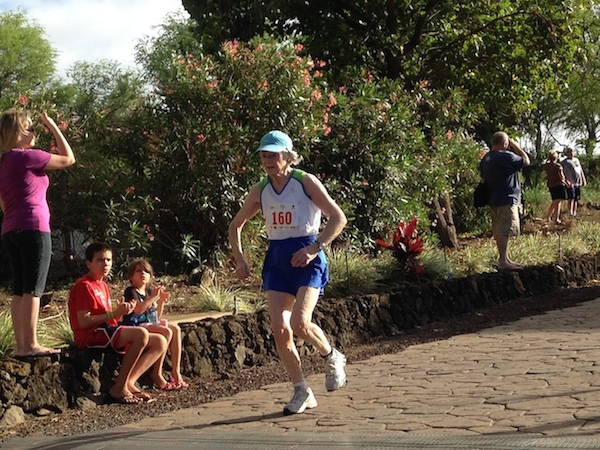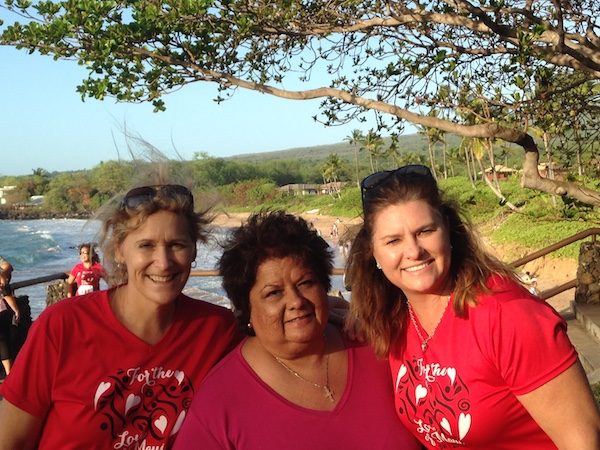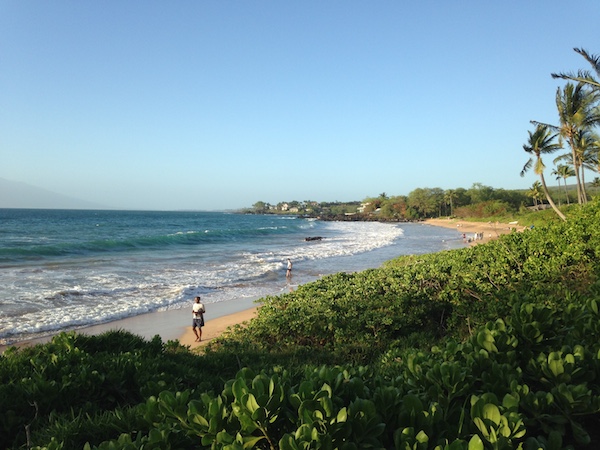 If I have more time I will be adding captions to the photos and will be writing a lot more about this great event. But for now I really have to run (pun intented). Yep, got to get out there and run so next year I will be ready for this 5K 🙂
Have a wonderful day! Aloha!