For many, gluten free food is very important. It can be a life saver. In my upcoming book, Maui 2022: The Update I will be including a section on where to find the best gluten free food on Maui.  One instragram account I am following about this is @MauiGlutenFree – Sadie Levinson is the owner of that account. I invited Sadie to guest post on this blog and she graciuosly said "yes". So here it is. .. her top 4, which she called the Fab 4 Glutten Free places to eat on Maui. Without further ado, here are the
Fabulous Four Places To Get Gluten Free Food on Maui:
1. Piska food truck, Kihei
Why Piska? To start, this Equadorian food truck is serving up fresh ceviches with local fresh catch, fried Patacon (plantain) sliders with deliciously slow cooked meats, fried tostones, popcorn, and even award winning GF chocolate confections! Owned by a local couple, they have vowed that everything they are serving is 100% GF on this truck, and the food prices along with its open air picnic benches- make it fast, easy, and conveniently located in a food truck lot with many other GF or non GF options! There's something for everyone in this lively food truck lot!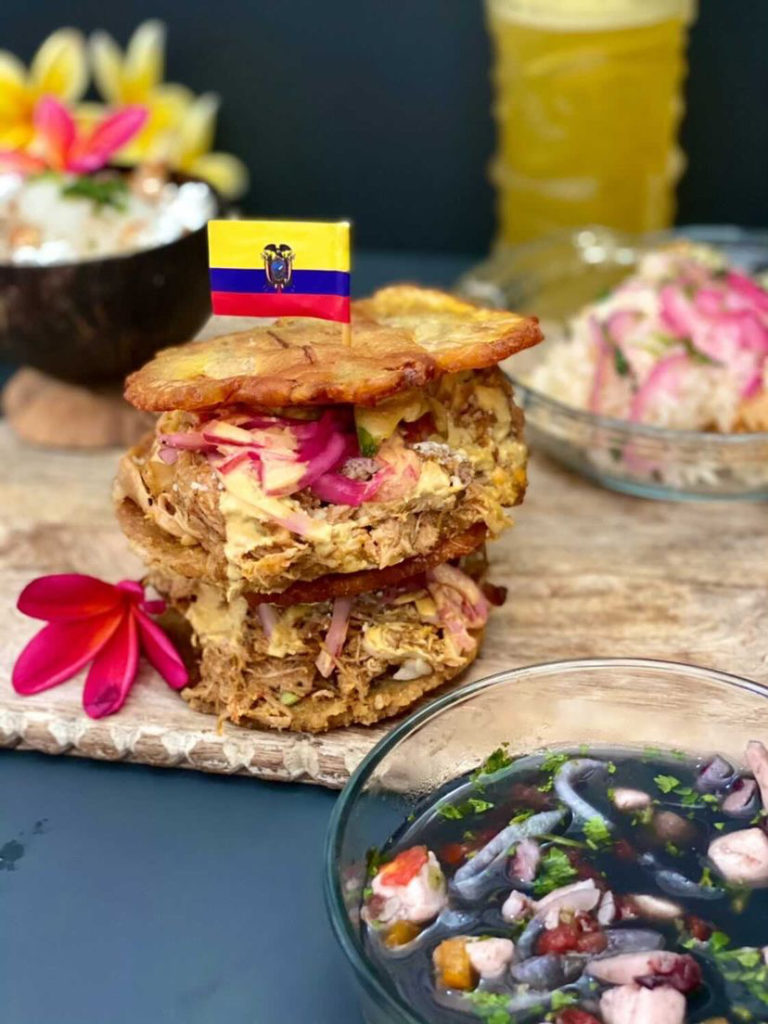 2. Miss Arepa's, Lahaina (Honokawai)
How about Venezuelan food served out of a 100% GF restaurant? This owner has a celiac family member and she gets it! Dine on anything from empanadas, yucca fries, tajadas (sweet fried tostones), chachapas (pancakes), corn bread, slow cooked meats and even Venezuelan flan! It's a simple stop with a huge menu. Oh- and it's located near the beach and right next to lots of shopping. It doesn't get any easier on a GF foodie!  (Tip: try the refreshing cocada! (A frozen drink with coconut milk, coconut creme, coconut water  and cinnamon..)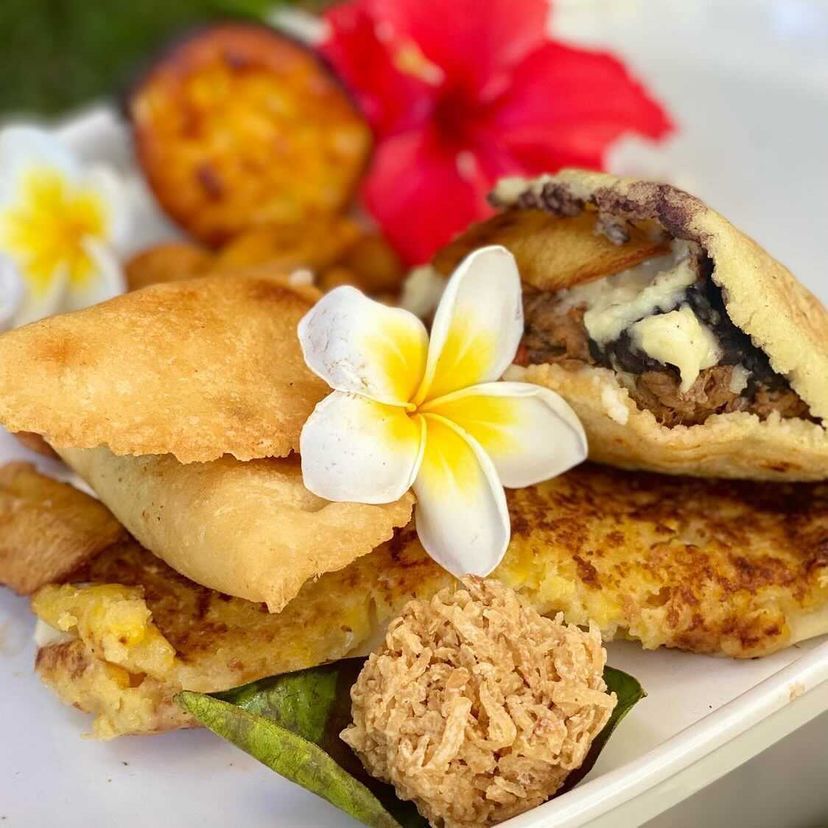 3. The Kuau store, Paia  
This quaint little store lined with surf boards, is the last store out on the way to many adventures including The Road to Hana! (Keep in mind, there are limited GF options beyond this point, so stock up here!) This is my favorite stop for a traditional, Hawaii plate lunch- GF style! Slow cooked Kailua pork, rice, and a green salad in place of macaroni salad makes this a fast, delicious plate lunch on the go! The owner here is also a celiac and stocks her store with tons of local gf grocery staples from snacks to condiments, alcohol, and even freshly made chia puddings and other fresh desserts. This stop is a delicious no-brainer! There's a couple picnic tables outside to dine, and even local gear and souvenirs to take home. Don't miss this stop.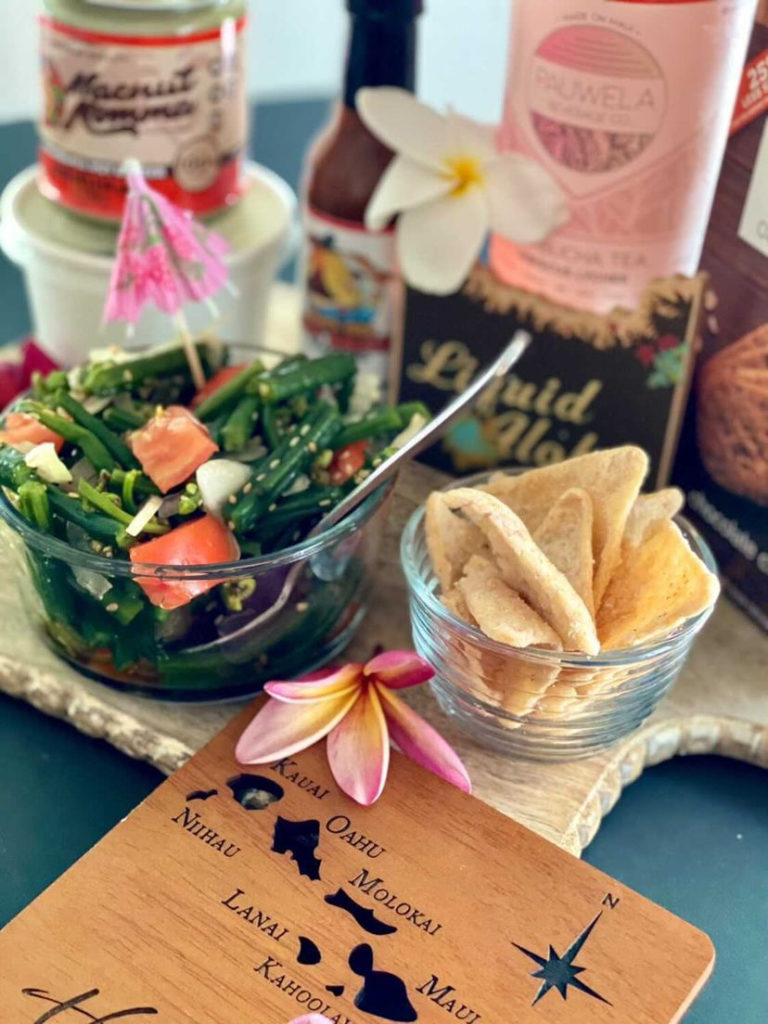 4. Cool Cats, Lahaina        
If youve been to Maui before, you know this restaurant. Chances are you have dined here, or even seen the rave reviews and diners choice awards all pointing to this 50's diner style hot spot. With a view over looking Front Street and the ocean, live music, and a huge menu selection- this place just has it all.  The menu boasts everything from burgers with GF buns, to ribs, shakes to cocktails- they have the concept of a family meal down to a science. But what you may not know, is that this owner is a celiac too, and she prides herself on a large GF menu, ongoing training for her staff, and the piece de resistance- a Desifnated GF fryer! Yup! Sometimes I come here just for the fries!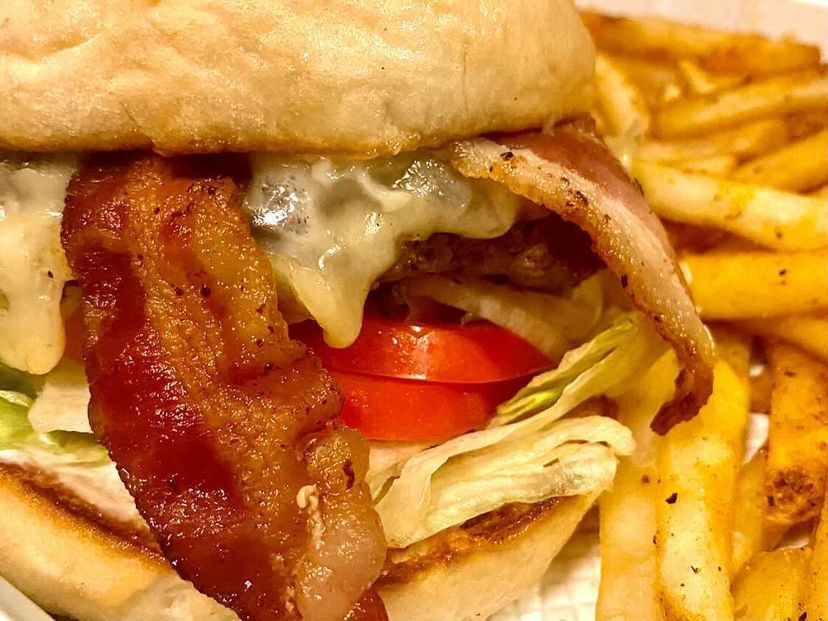 Feel free to follow my IG account, @mauiglutenfree , for many other GF recommendations and sign up on my website www.Mauiglutenfree.com for ongoing notifications.