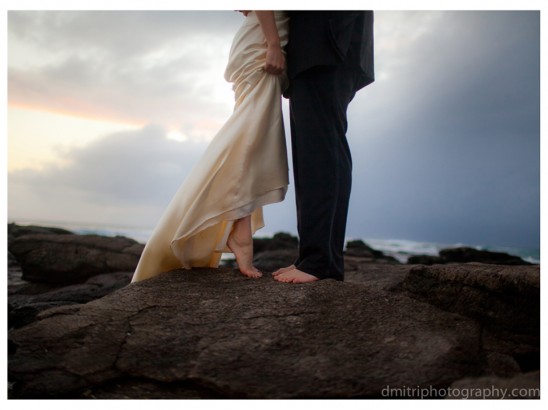 It was our 19th Wedding Anniversary last week.  It got me thinking a lot about weddings. Maybe, just maybe, we can do a renewal of vow on our 2oth anniversary next year. Wouldn't that be nice?  I can experience a romantic Maui wedding, and make use of all the photos I had been pinning on Maui Wedding Ideas Pin Board 🙂
Seriously, I LOVE WEDDINGS.  I have watched Father of the Bride about a hundred times (ok, 25). I get teary eyed when I watch the wedding scene on Steel Magnolias, as well as when I attend weddings of family and friends. I love being invited to  weddings and I love lurking at wedding magazines and websites. I am a hopeless romantic kind of gal and I think wedding is one of the most romantic event in our lives. I love moments, romantic moments … like this "first look" photo …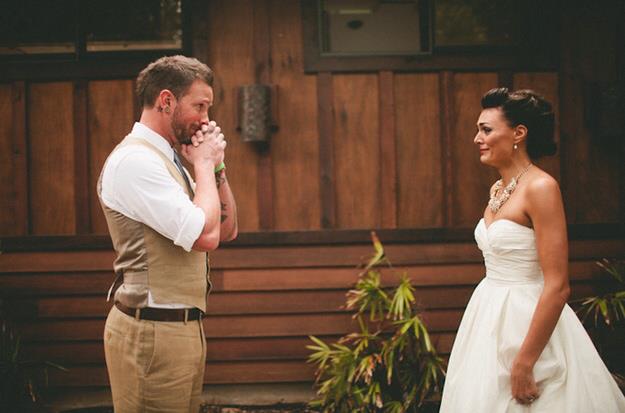 Are you planning a wedding right now? Did you search Google for the phrase "Best Wedding Ever" and arrived on my post?  Or are you just like me who's just dreamin' and loves lookin'?  Either way, I've got good news for you! My friend Nicole started a wedding inspiration website named GORGEOUS MAUI WEDDINGS and it's definitely going to be the "go to website" for brides to be and wedding planners, especially those who are planning to get married on Maui, Hawaii, the wedding destination of choice.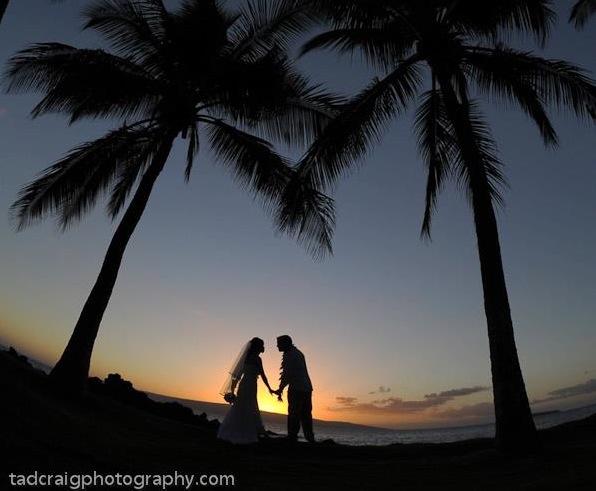 I am not here to review the site, I am just here to talk story on how beautiful it is and how it is so full of wonderful wedding inspirations, I get dreamy every time I look at it.  She talks about flowers, and gowns, and food in the wedding too.  I enjoy the helpful blog post and the unique photos like this …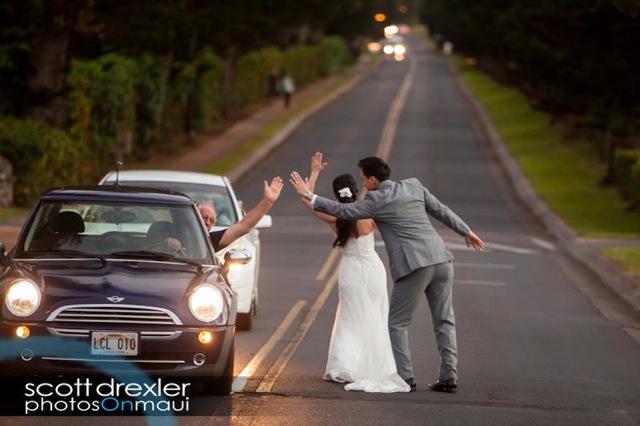 and this …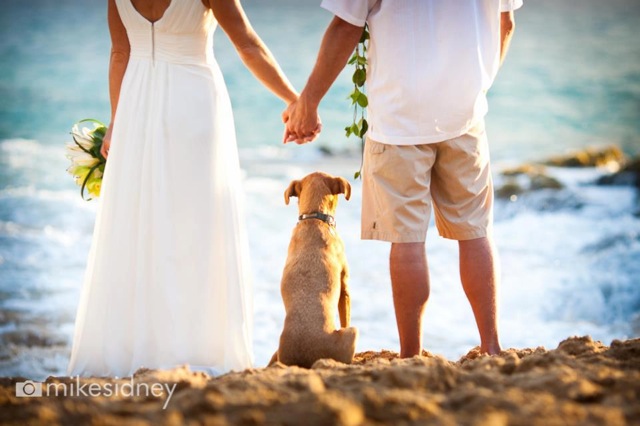 At Gorgeous Maui Weddings, you will find inspiration, creative ideas, destination wedding fashion, real Maui weddings, Maui wedding vendor spotlights as well as my favorite wedding locations, restaurants and things to do on this beautiful island paradise, so I invite you to not only visit their website, but connect with them via liking their Facebook and pinning photos on Pinterest.
How about you …. do you like "weddings" like me?  Were you married on Maui or some place else? Tell us your story in the comment section below.