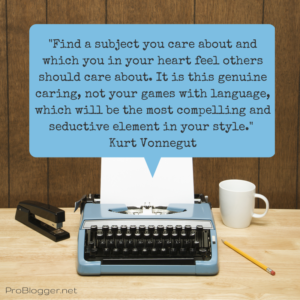 Photo via Darren Rowse's FB Page: http://on.fb.me/1dDBs85
MAUI – just the mention of this place stirs a lot of emotion to many. Some longs to come back, some dreams to visit, some desires to move to, and some reminisce the wonderful memories they had on this paradise.
THANKFUL – that's how I feel when I think of Maui. Thankful that I live here, in this beautiful place many call paradise.
SHARING – that's what I hope to accomplish. I want to share the blessing. Through blog posts, Facebook, Twitter and other social media channels, my desire to to share Maui in my own little way.
GENUINE CARE – that's what sets this blog apart.  As you can see, this blog is not well organized and I am not as tech savy as I  hope to be.  But that's ok.  I am here to share and that's what I am doing.
I have been busy with many projects and juggling many roles I have: wife, mom, employee, consultant, volunteer, friend, etc. so this blog is a bit neglected.  One solution I found is to seek the help of like minded individuals and so glad I found some, one of them is Jennifer.  The couple of posts will be from my friend  Jennifer of Island Gypsy Hawaii.  She will be "talking story" about  where to find great and yummy burgers and delicious pizzas  on Maui.  The posts are ready and will be live later tomorrow (Tuesday) and (Wednesday). I am so excited to share them with you!
It's Presidents Day today – it's a Holiday in the US. I am enjoying my day and I hope you are too!