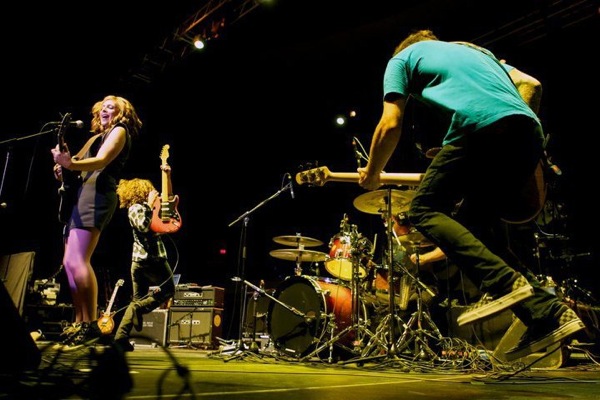 Have you heard that there is going to be a huge town party happening in Kihei on December 28 (yes, this Friday!) starting at 6m at the Azeka Shopping Center Mauka Side? I bet you already have, but if you haven't you do now.  I encourage you to come, it's going to be a lot of fun for everyone!
Our friend Erik Blair is the social media coordinator for this event.  Since the social media peeps on Maui support each other, here I am blogging about Kihei Fourth Friday …
And it's all good. 
So, why should you come to this Kihei Fourth Friday event? There are 101 reasons why. Let's discuss a few: (if you are not n Maui right now, I request that you share this on your Facebook page as well so your friends who are here can will know about this.  Mahalo!)
For the residents of Kihei Town, you'd want to come out to show support of your town. It's that simple. It's the inaugural event and we are hoping to make an impact. It's a great way to support your community.
For the non- residents of Kihei – we invite you to come and party with us – make it your Pau Hana event for Friday. There will be 3 designated "beer gardens" if you like to chill out with a couple glass of beers.  And for those with family, there is a designated safe  "Keiki Zone" with loads of fun activities to do!
For the  tourists and visitors, you'd want to come to experience  a local event.  There will also be Hula for you to enjoy and  locally made arts and crafts will be available.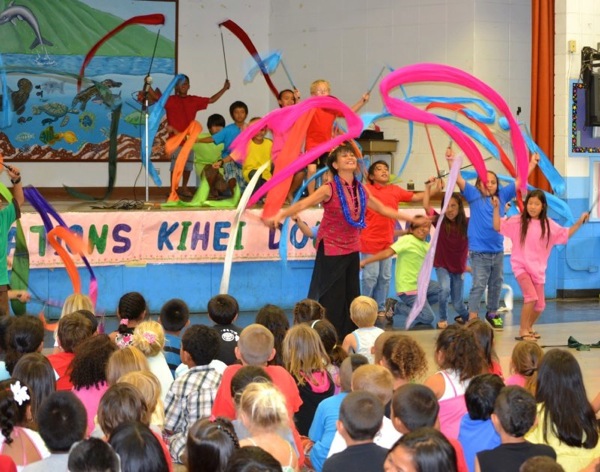 For the  family oriented, this is a great event to go to on your family night.  Kihei Town Party will have  a Keiki and Youth Zone – a safe zone for them to enjoy. A lot of surprises and fun activities are planned! (Photo from The Kihei Fridays Public Event Invitation on Facebook)
For the Foodies, you'll be in heaven!  The Kihei Town Party has a wide selection of  Food Vendors with a variety of food to choose from!
For the Music Lovers, and for those who enjoy live music, Erin Smith and The Throwdowns, and The House Shakers, featuring Lenny Castellanos from Mick Fleetwood's Blues Band,  will rock the event!  You won't want to miss this! (Credit: Photo of Erin and the ThrowDowns is from their Facebook Page)
Worried about PARKING?
Pi'ikea Avenue will be closed from the traffic circle down to South Kihei Road (between Longs Drugs and Stella Blues Café), providing plenty of room for the festivities. Plenty of parking is available at Azeka Shopping Center – Makai, Kihei Plaza, and St. Theresa's Church.
UPDATES and LIVE STREAMING
I heard there are over 50 volunteers right now spending an enormous amount of time planning and organizing this event to make it  successful. People like Pat and  Sol from
Kre8tive Khaos
,  
Jen Tempchin
, and many more.  We appreciate them all, and we appreciate all the sponsors too, like
Java Cafe
who will provide the wifi of the social media peeps 🙂
Here's are the video and  copy of the Kihei Fridays poster for more information: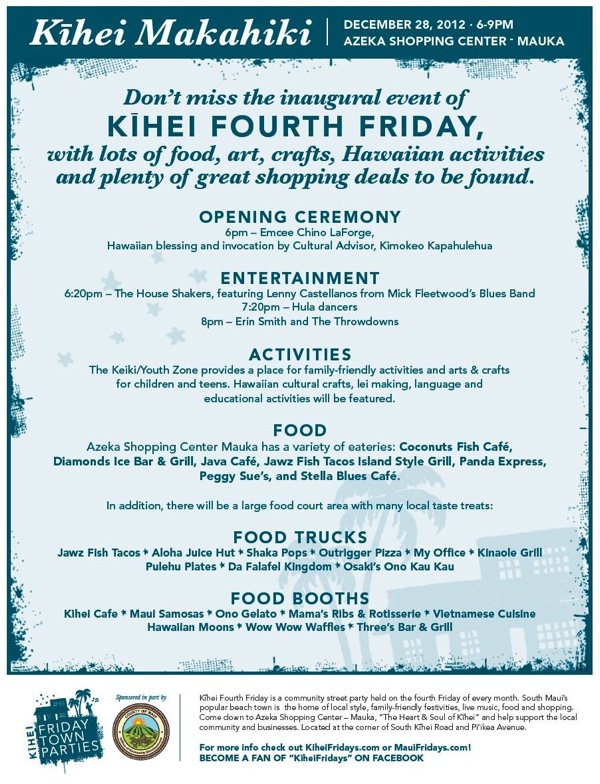 I would truly  appreciate it if yu can help spread the word about this event.  You can hit one of the buttons below – LIKE on FB, Google Plus, LinkedIn or Pin it on your Pinterest.  Mahalo and see you there!