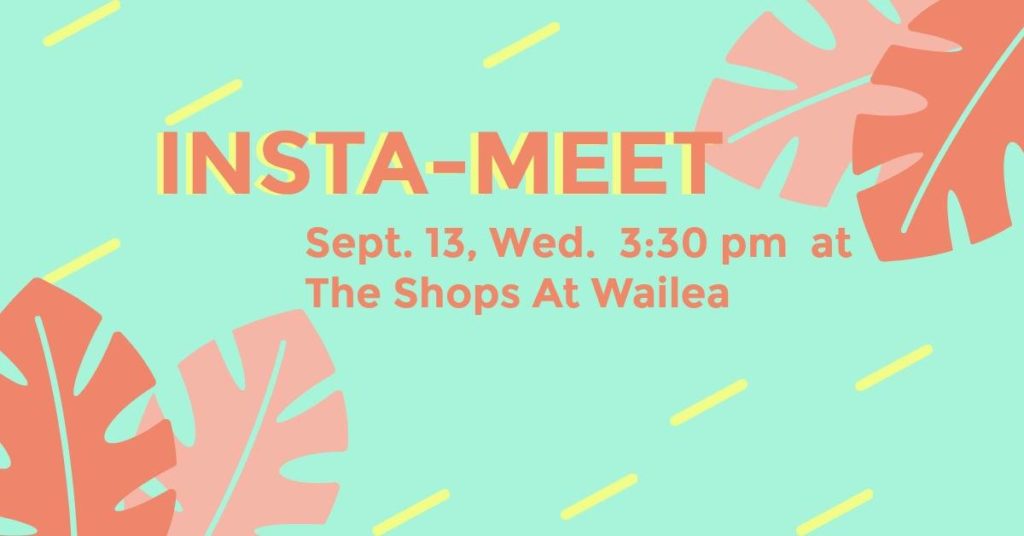 It all started with our desire to raise funds for two great non profit organizations on Maui: the Maui Food Bank and the Habitat For Humanity…. and the Maui Monopoly Tournament 2017 was born. The actual Maui Monopoly Tournament will be held on November 18, 2017 at The Shops At Wailea …
More about the Maui Monopoly Tournament event later  … first,  let me introduce to you the The Market at the Shops … then we'll tie it up to Maui Monopoly …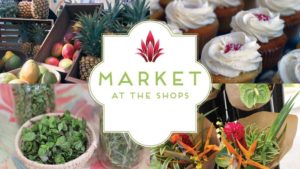 The Market at The Shops is a new exciting shopping experience at The Shops At Wailea. The Market welcomes shoppers seeking locally produced goods by local farmers, specialty food providers and artisans. It is held at the Ground Floor and it takes place on the 2nd and 4th Wednesday of every month from 4-6 p.m.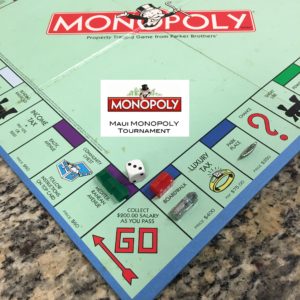 Back to the Maui Monopoly event … we had this fun idea of doing a "sample game" during The Market At The Shops at Wailea to create excitement about the upcoming Maui Monopoly Tournament 2017.
To help effectively promote this  Maui Monopoly Tournament fundraising event, we thought of reaching out to our friends at the Maui Social Media Users Group MauiSMUG … and that's how this InstaMeet came about.
We invited Social Media Users on Maui who love to share about Maui happenings, events, things to do and other cool stuff on Maui. We used to have Tweet-ups, now we are having Insta-Meet since we now engage more on Instagram and less on Twitter. Hashtag #InstaMeetMaui will be used when we post during the InstaMeet … please follow along.
To sum up the purpose of the InstaMeet, we gather to…
…  meet in person the people we engage online with. The connection is reinforced when we meet in real life in addition to our online engagement.
… network. When we come, we can also represent our business. We do a meet and greet, we introduce ourselves to each other, and it's a good opportunity to introduce our business, causes, projects or events on Maui.
… support organizations and other local businesses on Maui (not just our own).  For this particular Instameet we are supporting the Maui Food Bank and the Habitat for Humanity. We are also supporting the local vendors participating at The Market at the Shops.  Suggested hashtags: #marketatheshops #mauifoodbank #habitatforhumanity
We would like to say MAHALO to  Maui Craft Tours for providing the refreshments and Wailea Realty A Boutique of Windermere for providing the light pupus for today's InstaMeet.
The actual Maui Monopoly Tournament is happening on November 18th, 2017.   To register, go to www.mauimonopoly.com.  Again, I would like to mention that all proceeds of the Maui Monopoly Tournament will go to Maui Food Bank and Habitat For Humanity.
We also need your help in promoting this event. We would appreciate you sharing this Maui Monopoly Tournament event post to your family and friends.  Suggested hashtag: #mauimonopoly
Questions? Write your questions on the comment section below or contact me here
We will meet at Wailea Realty Office … We hope to see you there!