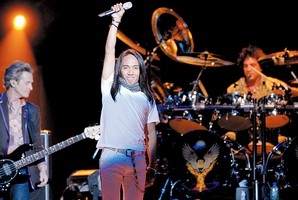 I was not going to post anything on the Journey concert since I missed it, but I see a lot of incoming clicks looking for the post about Armel Pineda and journey. It's from that Journey Forum that I joined prior to the concert. So to all who are coming from the Journey Page and here wanting to find out how the concert went – it was a sucess! Here are some photos from Honolulu Advertiser and an excerpt of the article published:
An energized crowd that included graying rock 'n' roll fans, teenagers and young children packed Blaisdell Arena last night to see Journey, in the first Honolulu concert since 2004 for the '80s power-ballad band.
Last night's concert, the second of five Hawai'i shows and the first of three sold-out Honolulu shows, packed in thousands of fans who were lucky enough to get tickets.
The band was originally scheduled to do three shows on three islands — O'ahu, Maui and the Big Island — but ticket demand was so high that the group added two additional Honolulu shows. All three Honolulu shows sold out in a matter of hours.  (continued on Honolulu Advertiser, click here.)
Below is a twitpic photo posted by my tweetfriend @nathankam upon my request. Thanks again Nathan!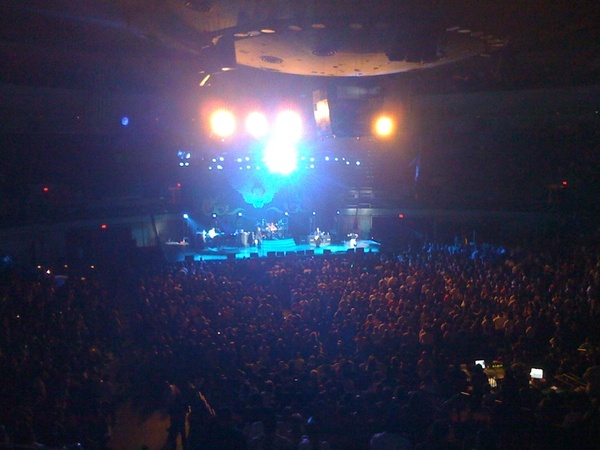 Â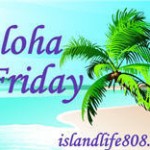 My oh my – it's Aloha Friday on other countries already and Mr. Linky is already up. I think I am going to use this post as my entry. Â My question for this week is "What is your favorite concert that you attended?" If none, what is your favorite band (rock or non-rock, whatever.) And for more fun question and answer Aloha Friday, please visit Kalani at An Island Life 🙂