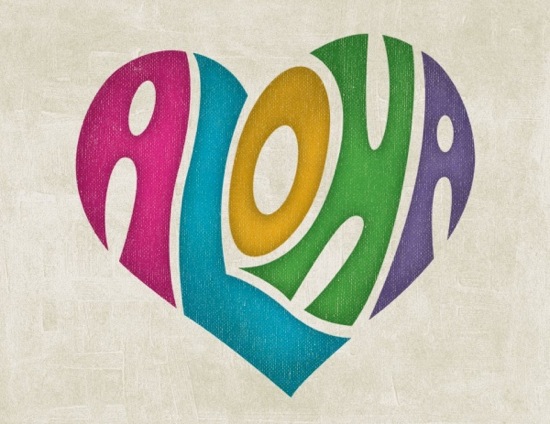 I love the Hawaiian word ALOHA, especially after learning about  the deeper meaning of Aloha.  Next to aloha, there is another Hawaiian word that I truly like, and that is KOKUA.  To me, Kokua means  "aloha in action" . And here's what the dictionary says about it:
Kokua
Help, aid, assistance, relief, assistant, associate, deputy,helper; co-operation; to help, assist, support, accommodate.
I have been very busy lately (actually not just lately but almost always).  There are many events, projects and activities on Maui that I want to write about to show my KOKUA.  The thing is I can't find the time to focus and write a full post for each of them (this busy working mama's plate is full).
However, these events, projects and activities are all with a good cause  and I will feel bad if I neglect to share them with you. So I am just going to lump them all together here on this post and hope that you will be able to attend and support at least one, better yet all these.
BUY BACK THE BEACH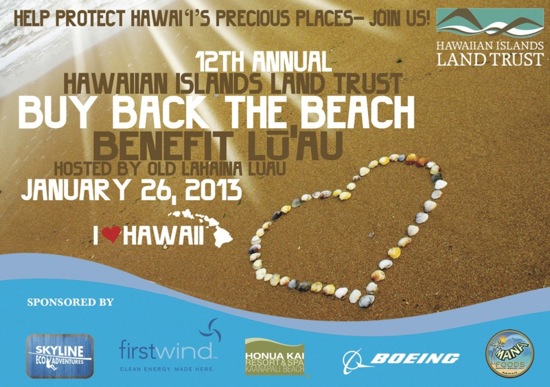 GO RED GARDEN PARTY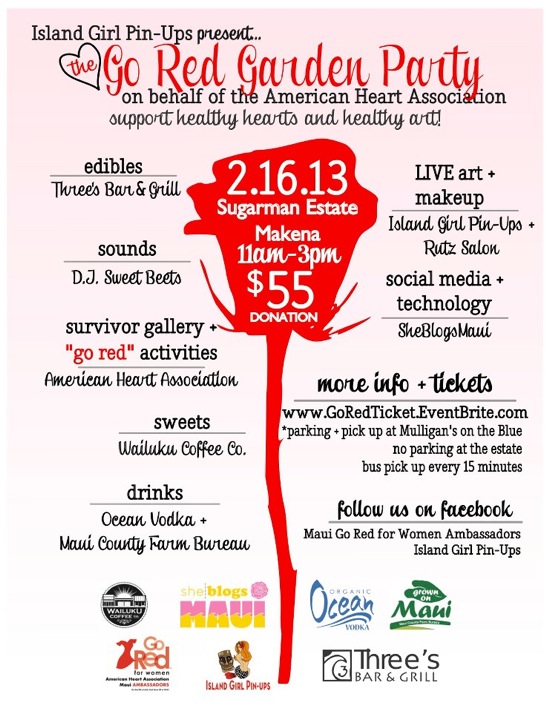 VOTE FOR PAIA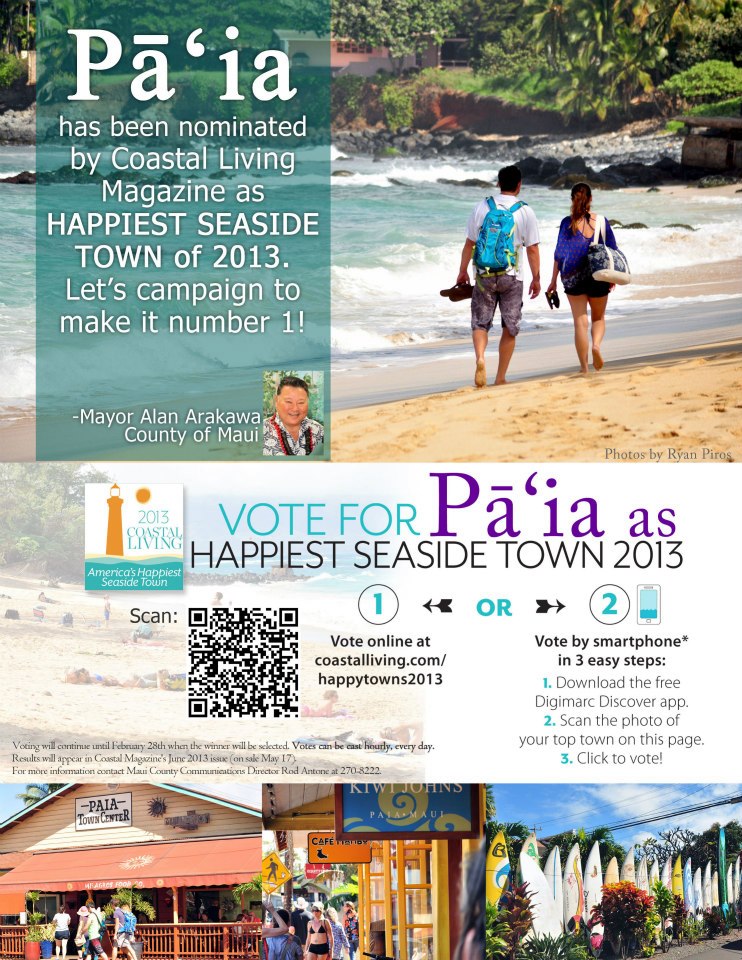 Aloha Logo courtesy of Project Aloha. Find out more about Project Aloha.