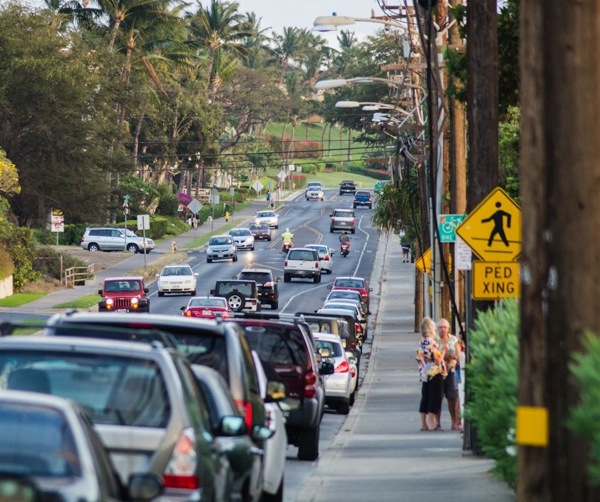 I was browsing through A Maui Blog's Google Analytics (I don't do this often but it's good to check every now and then) and noticed that a lot of people who are searching for the phrase "Living In Maui" or "Living On Maui" arrives on this blog.  Recently I also had been getting some e-mails with similar inquiries: "What is it like to live on Maui?"….
The answer is … "It's all about lifesyle".  One can live luxuriously, and one can live simply.
I think I should write a series about this ….
In the meantime, I have to say the lifestyle I am right now falls in the category of  "the middle class working mama- busy in paradise" 🙂 And this mama needs to log off for now.  I will post more tonight – aloha oi!
*Photo Courtesy of Maui Pics