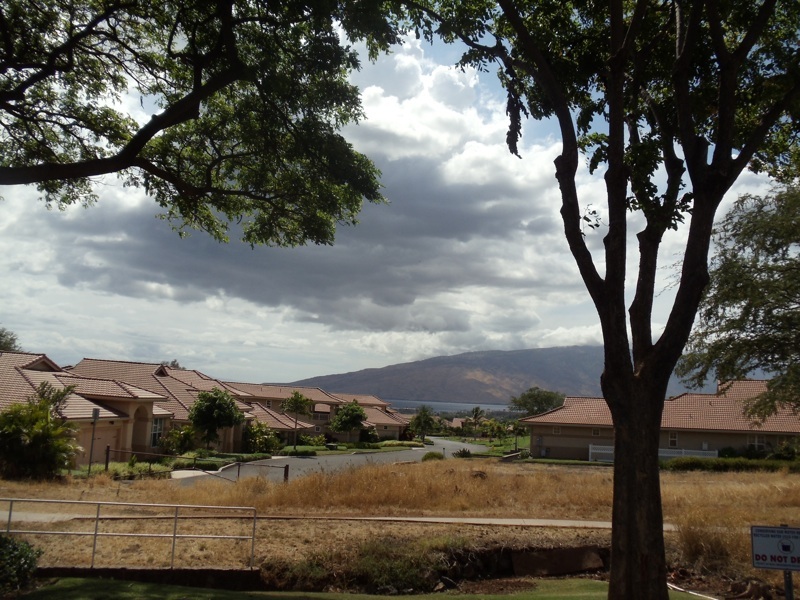 What is it like living on Maui?  Though I have not been asked this question directly, I had been asked questions similar to this, as well as comments pertaining to living on Maui.  "What is it like living on paradise?" "Lucky you (me) you live in paradise" …
As I sit here in front of the computer thinking about "living on Maui" and how to describe it, a phrase kept popping in my head "Maui: It's All About Lifestyle".   This tagline is now being used by one of the FB Pages of a realtor who previously hired me to jump-start their social media presence.  I worked with them the for only a couple months, but this tag seemed to have stayed with me forever.  It's true – Maui is all about lifestyle – we can live here as bare-bones as can be or as luxurious as can be.  Maui is conducive to many different lifestyles, although I would say that if you're one who likes "city life and all that goes with it", Maui is not for you.
Let's explore some of the lifestyles I am talking about:
The Surfers
The Rich and Famous
The Nature Lovers
The Foodies
The Laid Back Family
The Retirees
The Adventurers
The Seekers
The Locals – "Born Not Flown"
The Locals – "Transplanted/Hanai'd"
If you are living on Maui, can you identify with any of the above? What are your thoughts on these? Any other lifestyle I need to add?
Can you guess which category I fall?
I will come back to this post and  "talk story some more".  Will add my thoughts in each of the lifestyles I listed.  I will upload this now to see if any of you have comments that maybe I can incorporate on this post later on.
Please chime in in the comment section.  If it does not print right away, don't worry, It probably went to the "moderation" area – I will "review and publish" as quickly as I can.