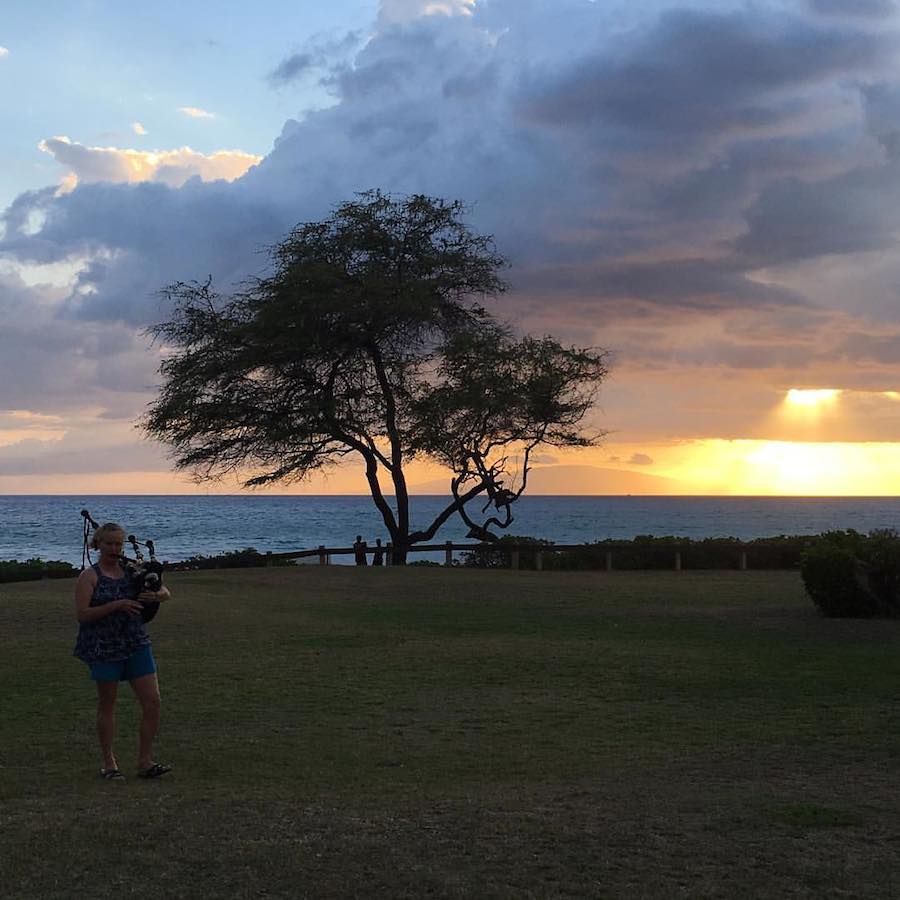 This weekend has been one of the best weekend of my life! Two fabulous birthday celebrations happened to celebrate my 50th birthday, with family and friends. Phone calls from my family in the Philippines and Los Angeles ….
… hundreds of birthday greetings on FB timeline, messages and texts, each of which I read and warms my heart and very much appreciate;
… flowers, leis, cards and gifts with thoughtful kindness;
… great weather, special "happy birthday" rendition by Heather playing bag pipes
… ocean waves and beautiful sunset …
Then that night I read about the Orlando shooting. I realized that  a tragedy happened in our nation and our world on this same weekend, and many people were mourning as we were celebrating ….
This morning I saw a post that helped me process a little bit the irony of it all .… someone shared what Mr. Roger shared about what his mom said:
"When I was a boy and I would see scary things in the news, my mother would say to me, "Look for the helpers. You will always find people who are helping."
Along that line I also say, when the world seems so bad and falling apart, "look for loving friends" … you will always find loving friends. Loving friends make this "scary" world a little bit less scary…. and make this lonely world a little bit less sad …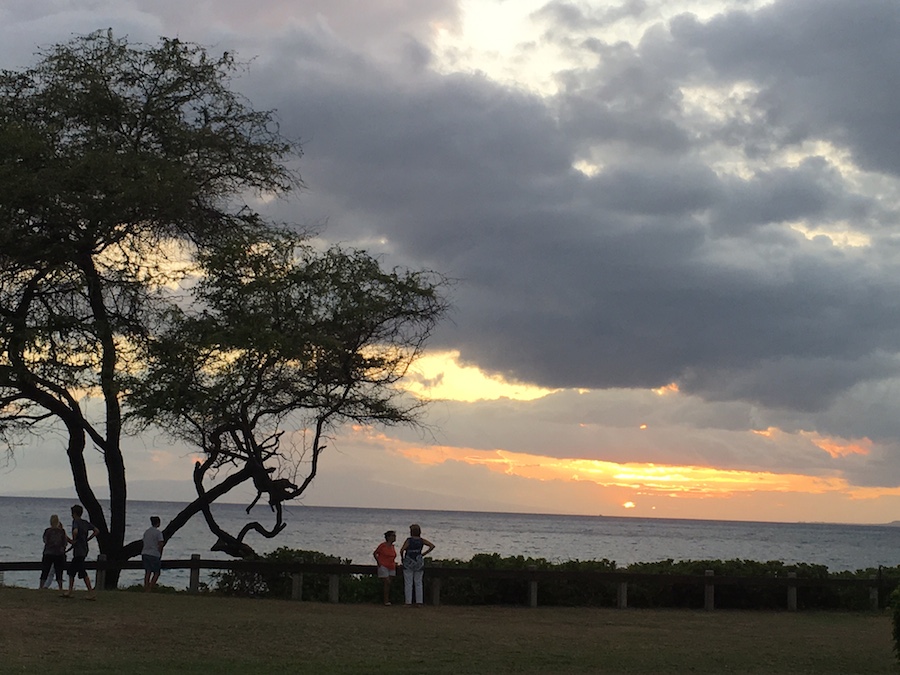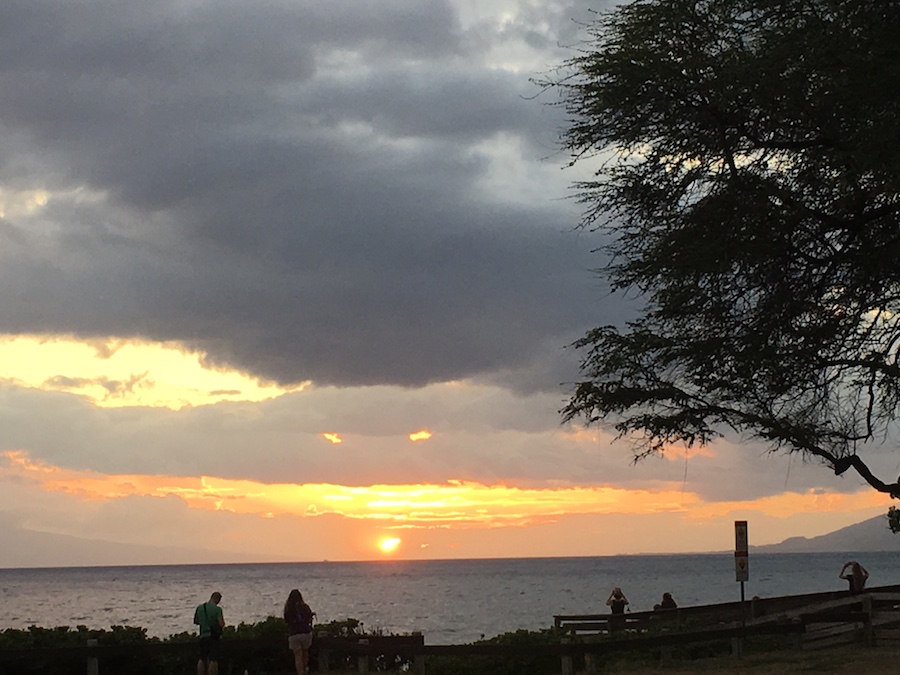 *originally posted on my Facebook timeline …