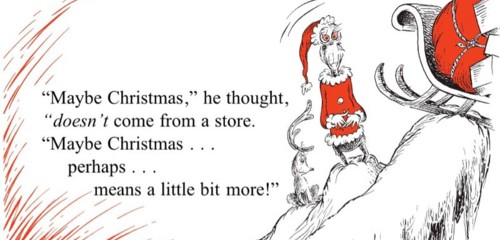 Christmas is my favorite time of the year. Commercialization ruins the spirit of Christmas …. it takes away from what it really is. However, commercialization of Christmas is not a reason to give up celebrating. For us believers, it is the celebration of the birth of a child who is our Savior. For those who do not believe that, it is still a special day to celebrate LOVE, JOY and PEACE.
Sure someone may say "but I celebrate love, joy and peace everyday." but it's different. I think it's good to set aside a day, a season when we truly celebrate love, joy and peace … Christmas is a time we become more forgiving, more loving, more thoughtful….it is the day and season when we set aside time to be with family and friends and truly enjoy their presence … a season when we connect with family and friends far away, even with just a Christmas card, letter, email, text, phone calls, facebook or facetime.
To all of you dear family and friends, near and far … Merry Christmas! I am truly blessed to have you in my life! Enjoy the day (and post some photos 🙂  )
Note: I posted this on y personal FB Page this morning and decided to post it here on A Maui Blog as well, because you are my OHANA here online.  Mele Kalikimaka everyone!
Aloha,
Liza