I love Maui and I love Made in Maui products.  I recently attended the Made in Maui County Festival and I was very impressed with the many creative products out there.
If you love Made in Maui Products but you were not able to attend the festival, here is something for you.  In this post, I am going to feature some of my favorite vendors at the Made in Maui County Festival who are also on ETSY.  This way, you can but from the comfort of your home, to gift to yourself or to someone you love who also loves Maui.
As a disclosure, I am an affiliate with ETSY so when you buy a product from the link here, I get a commission, at no cost to you.  ETSY is the one who is going to pay me my commission. The price of what you are purchasing will be the same even if you didn't use my link … so why not support A Maui Blog by using these links when you buy an ETSY product you like?
Back to Made in Maui Country Festival vendors … here are the ones I am featuring: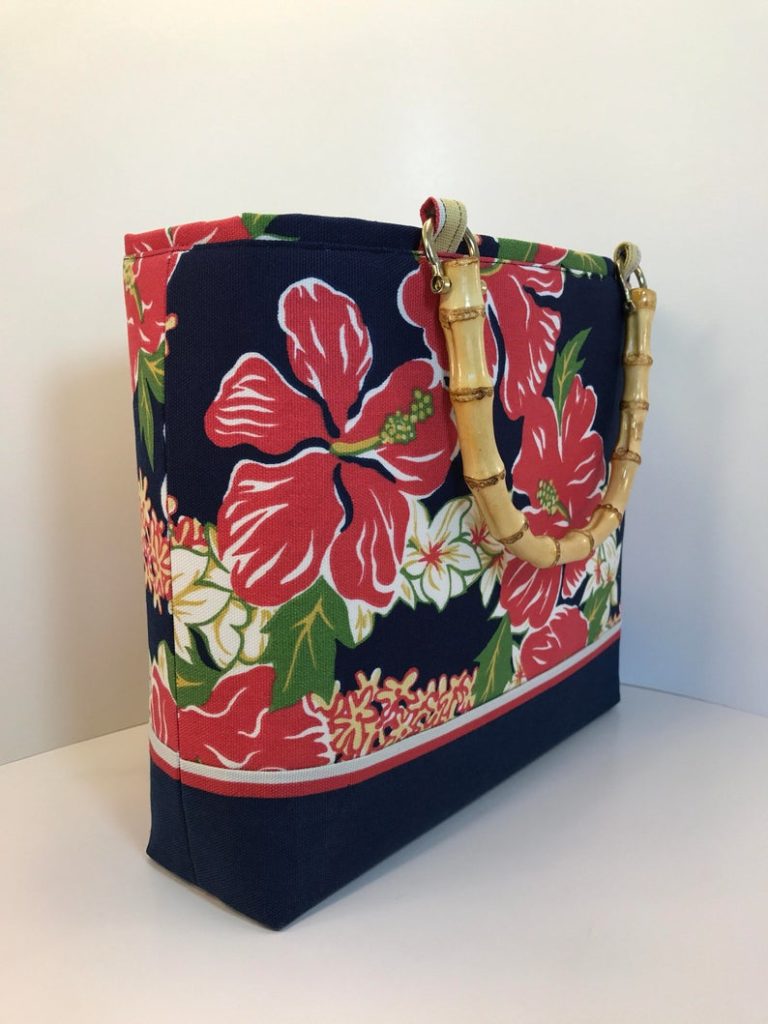 In addition to the above, I am also featuring some of my favorite ETSY vendors who were not on the Festival but have wonderful Maui related products: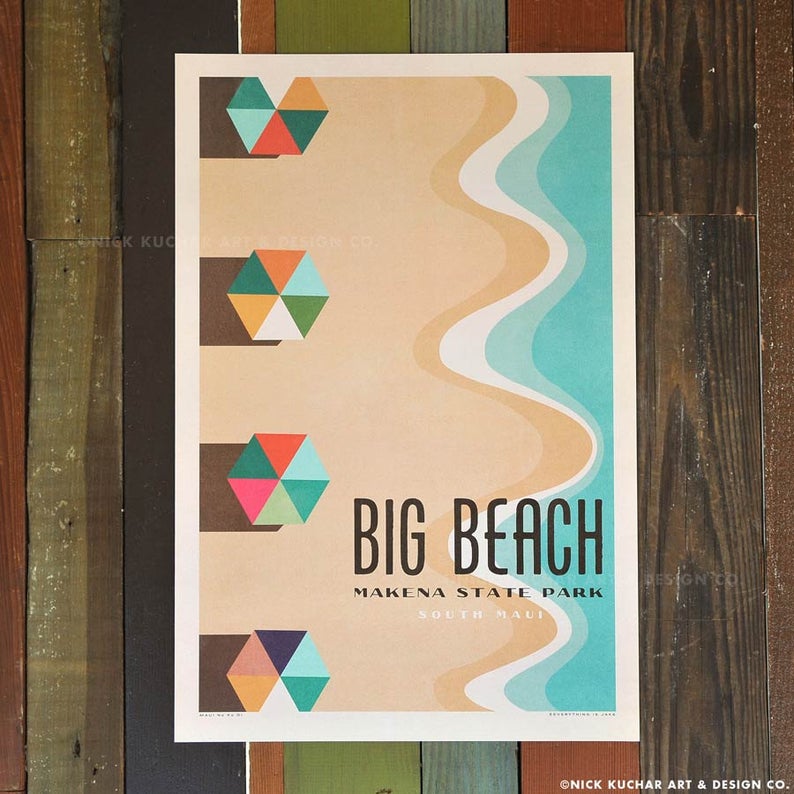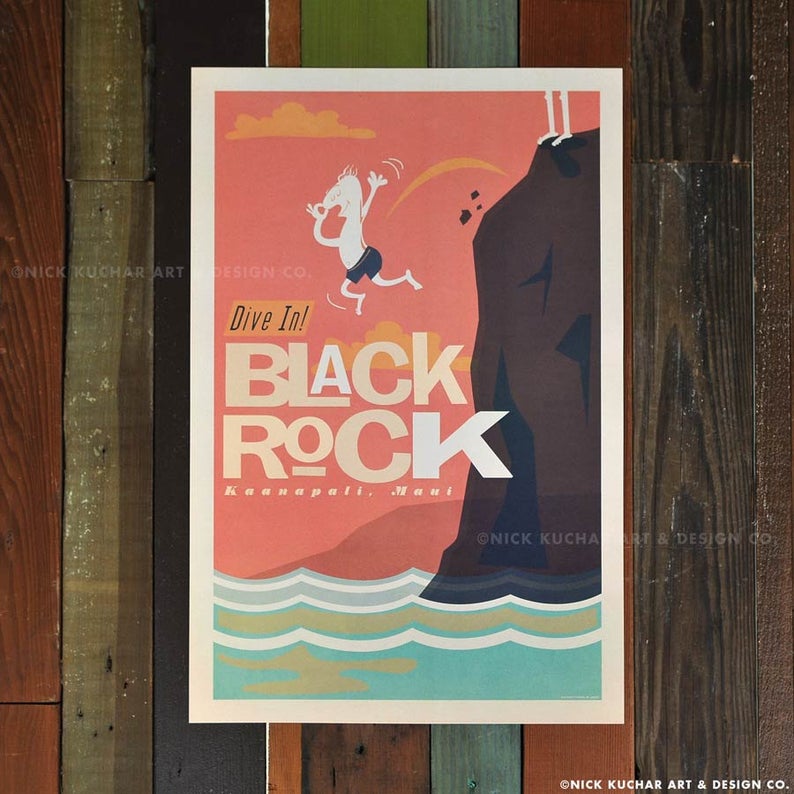 After I published this post, I came back and added "Part 1" on my title. Why? I realized that I can do better with this post by individually highlighting these Maui Vendors and their products. I decided I will highly each on individual posts. … so there will be multiple parts of this post.  What do you think?  Leave a comment below and let me know what your thoughts are and what I  should highlight first? Visit those ETSY links and I am sure you'd enjoy seeing the Maui products.  Mahalo and a hui hou!