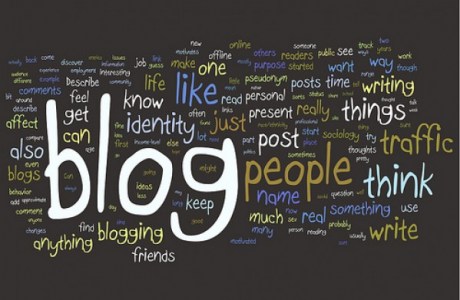 I am very excited to share with you these posts (links) from our Maui Blogger Network. I hope you enjoy reading them too!
Blogging is not easy.  It takes passion, it takes consistency. It's easy to start a blog, it is not easy to maintain it.  Bloggers sometime lose motivation; bloggers sometimes get discouraged. Sometimes we just get so busy like everybody else that we just neglect the blog.  This is why we formed the Maui Bloggers Network.  Together we are stronger, we are better, we can encourage each other, and in return we serve the readers better.
Here are the posts …
1. Joyce Chin – Sunrise: My Revelation http://joycechinphotography.com/blog/sunrise/
2. Jt Clough – Maui Dog Remedies http://www.mauidogremedies.com/2012/09/healing-through-dogs/
3. Chad Ramsey – Share the Aloha and Pay it Forward http://iamaloha.me/2012/08/31/share-the-aloha-and-pay-it-forward/
4. Toby Neal -Married to a Photographer http://www.tobyneal.net/2012/08/27/married-to-a-photographer/
5. Dave Kresta – Best Beach on Maui for Families  http://mauiweek.com/2012/08/30/best-maui-beaches-for-families/
6. Sam Molitas – Maui's Best Massage http://mauisbestmassage.com/2012/09/massage-therapy-massage-therapy-without-the-need-to-travel-shower-or-undress
7. Amy Baker- Daily Dharma http://daily-dharma.com/2012/08/31/130-spiritual-bypass/
8. Elinor Gawel(Eli) – Maui Qigong  http://www.mauiqigong.com/2012/09/02/bad-at-meditation/
9. Courtney Turner – Maui SMUG Meeting http://www.mauijungalow.com/2012/09/maui-smug-meeting-wanna-be-expose.html
10. Liza Pierce – Food Trucks On Maui http://www.foodtrucksonmaui.com/
11. Chris Norberg – New Daily Hana Flights! http://www.mauigoodness.com/2012/09/05/kahului-hana-flights/
12. Lena Castles – In Memory of Daryl Yamamoto http://adavidstory.com/daryl
13. Tania Ginoza – My Labor Day, Kauai Style http://mauishopgirl.com/2012/09/happy-labor-day/
14. Joelle Ihilani Birano – 5 Steps to a More Efficient iPhone  http://pupukalife.com/five-steps-to-a-more-efficient-iphone/
15. Roxanne Darling – The Next New Thing: Tapping into Quantum Energy to Support Your Business Goals
 http://www.barefeetstudios.com/2012/09/10/the-next-new-thing-tapping-into-quantum-energy-to-support-your-business-goals/
16. Sara Tekula – My "Children's Book" Baby Shower and Blessingway
http://spectekula.com/2012/08/20/my-childrens-book-baby-shower-blessingway/
17. Sara Tekula – Belly Painting: My Womb is My Baby's Entire Universe
http://spectekula.com/2012/08/30/belly-painting-my-womb-is-my-babys-entire-universe/
18. DzinePOD – SEO: WWW or No WWW – Which is better? http://dzinepod.com/blog/seo-www-or-no-www-which-is-better/
Have a wonderful Saturday everyone. Aloooha!