Missing Maui
Are you missing Maui right now? Many of you are.  Since Maui implemented the 14 day quarantine requirement, many visitors were unable to come visit, for many reasons. Essentially, Maui was deemed "closed" even though technically it is not.  However, I am not here to discuss the technicality of Maui being closed … I simply am here to do whatever to help our community.
Visitors Kokua and Maui in My Heart
"Maui In My Heart", is a Visitors Kokua project.   It's similar but not the same version of "Kamaaina First" but geared towards Visitors (many of whom are missing Maui but can't or won't come here due to quarantine.)
In May of this year, I quietly launched the "Visitors Kokua" project and I asked all my social media followers to donate to Maui Food Bank.  Many of them did.  I did not track the amount nor the number of people who donated … but I know many did (because they told me they did)
This time, instead of just asking them to give, I am promoting various products for them to buy from local small businesses on Maui (one is now based in Kauai but originally from Maui).
The Maui Lover purchasers will get 10% discount on the product, and  $1 for every transaction will be donated to Maui Food Bank.
Mahalo to Top Maui Homes for Matching Donation to Maui Food Bank: 
.
List of Maui In My Heart Participating Vendors. USE CODE: MAUI
upon check out to get the discount
Ivy and Company: https://theivyandco.com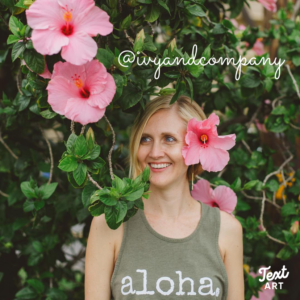 To The Moon and Back: https://www.tothemoonandback.store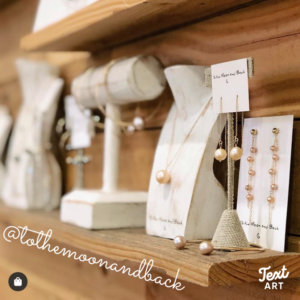 808 Maui Clothing: https://www.808clothing.com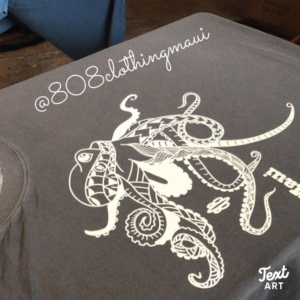 Love Gold Karma: https://lovegoldkarma.com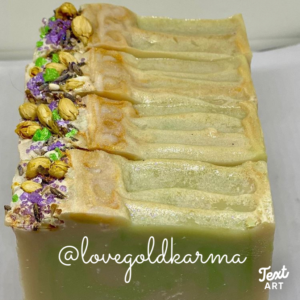 Maui Make up and Talent: https://www.makeupandtalenthawaii.com…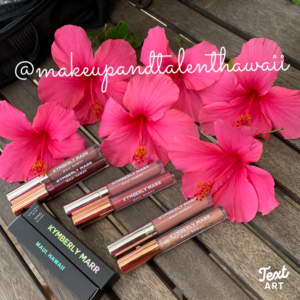 Use Code: MAUI upon check out to get the discount