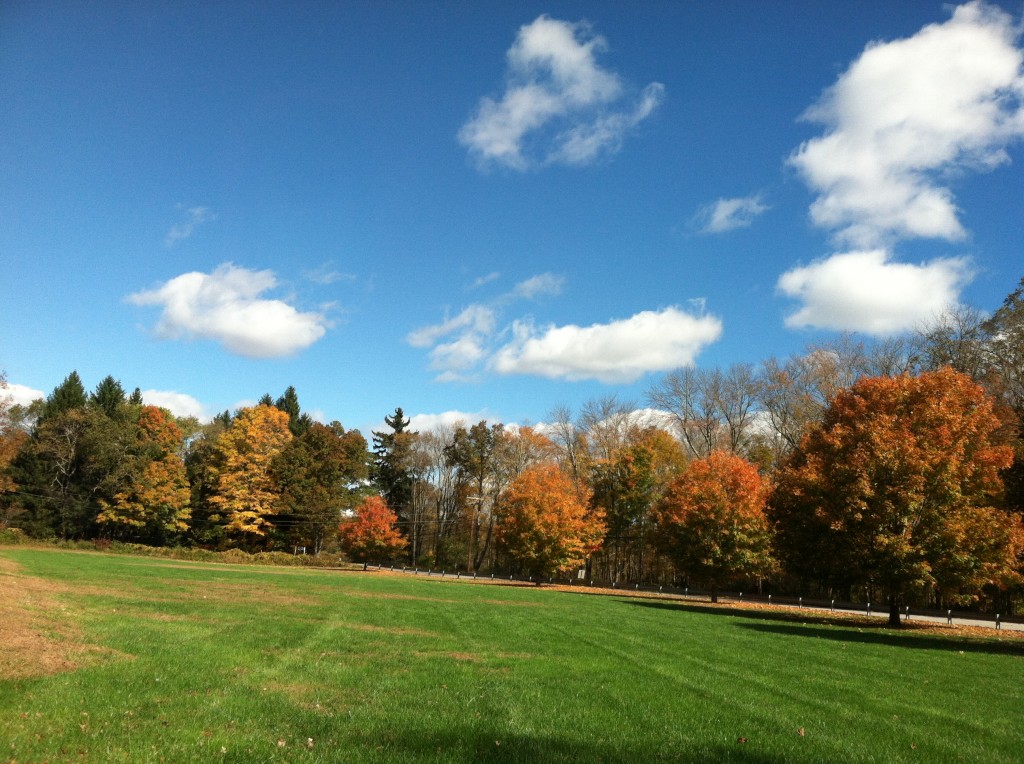 "Where do Maui Locals go on vacation" is one question I am often asked. Especially by visitors who loves Maui and thinks this is that Maui is the best vacation destination ever.  Maui is paradise, so where else do we go, right?
Actually many Maui locals still go on vacation,  and we too becomes tourists on other places. Some of the most common destinations are:
1) Disneyland – especially for families with little kids.
2) Las Vegas – especially for the retired; and for people who likes the excitement of casino.
3) Fiji and Costa Rica – for the surfers and water sports enthusiasts.
4) Europe – especially for those who truly loves to travel and see the world and earn about other cultures.
5) Whistler, Canada of other States in the US with snow – Since we don't have snow here, we love to visit places with snow.
6) Where ever our families are – and for us, this is always the case.  In  fact, right now I am in Connecticut visiting my husband's family.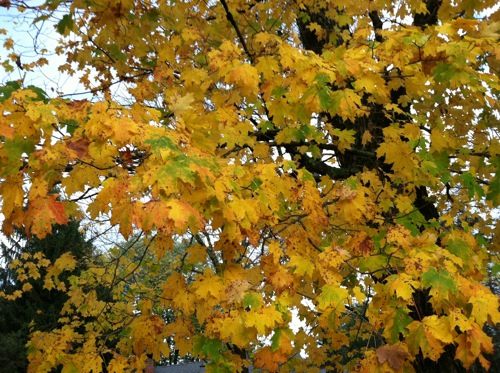 In my next post I will be sharing some photos, or maybe I'd just add a link here to where the photos will be,  In the meantime I am interested to know – "where do you go for vacation?"  and why do you or did you go there? Please share on the comment section 🙂