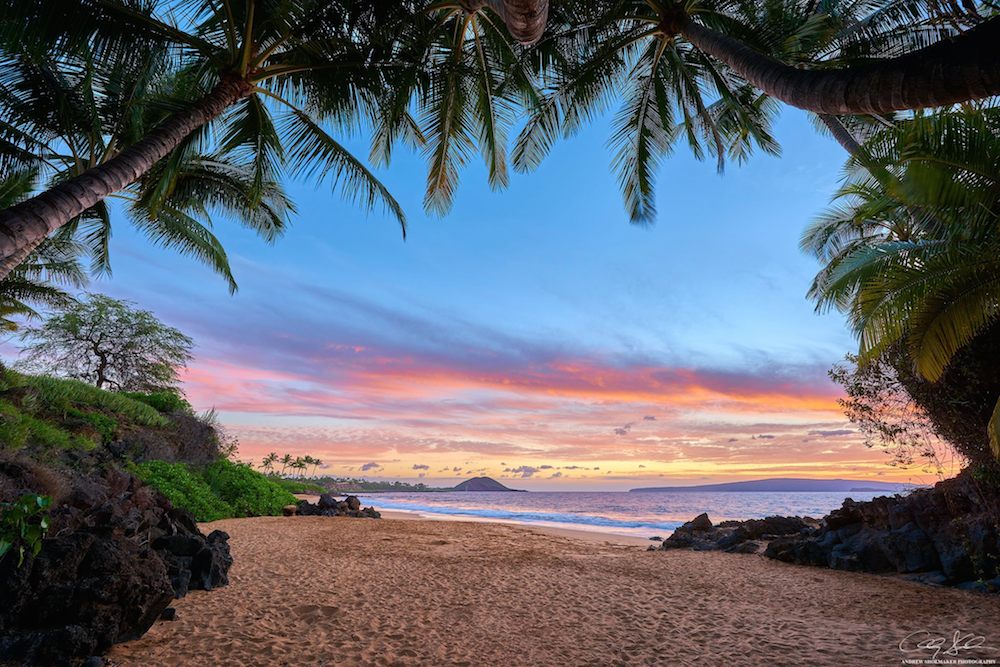 "Lookout Cove"
This picturesque little cove along a south Maui beach is a perfect place to kick back and take in the new year.
***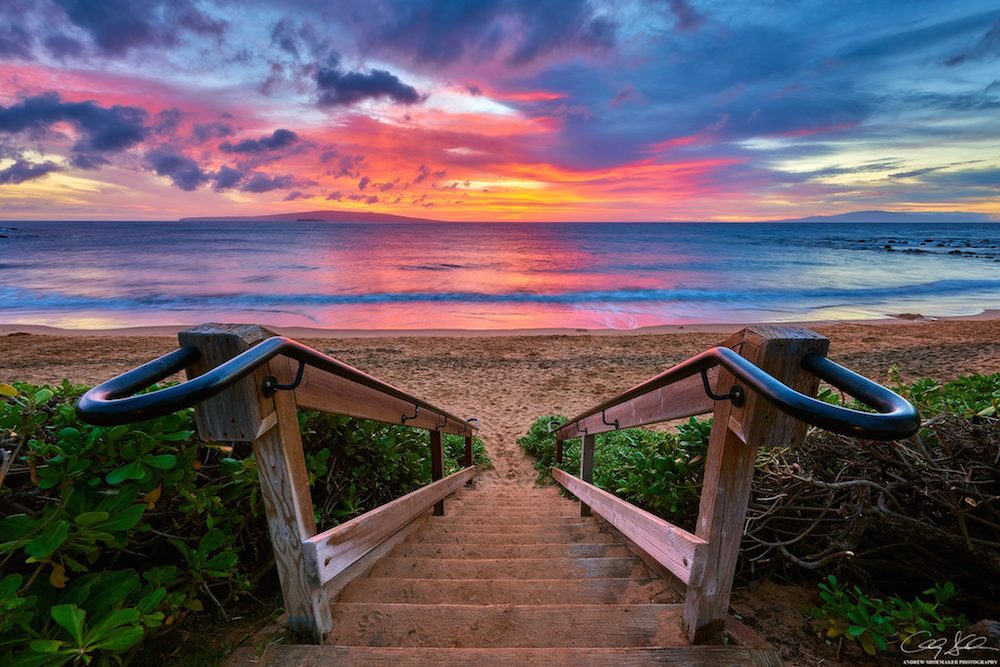 "Take A Step"
A fiery sunset over south Maui with the islands of Kahoolawe, Lanai and Molokini Crater on the horizon. This is a scene that you can literally just take a step right into. Most people are usually in a hurry to get to the beach and forget to stop and observe how enjoyable the path may be.
***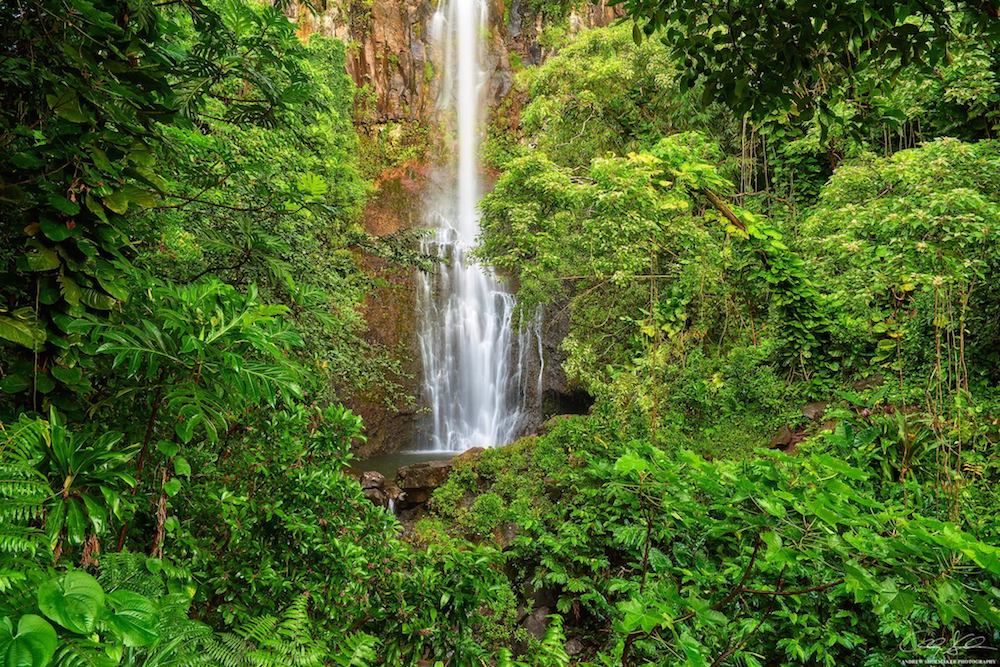 "Hana Time"
There are very few places as lush and as beautiful as Hana on the Hawaiian island of Maui. Secluded on Maui's east end is really what I consider to be the gem of the island and it's scenes like this that you can literally just jump right into that make it special and unique. If you've ever made the trek, it's really not so much about the final destination as it is the journey to your own little piece of paradise along the way.
***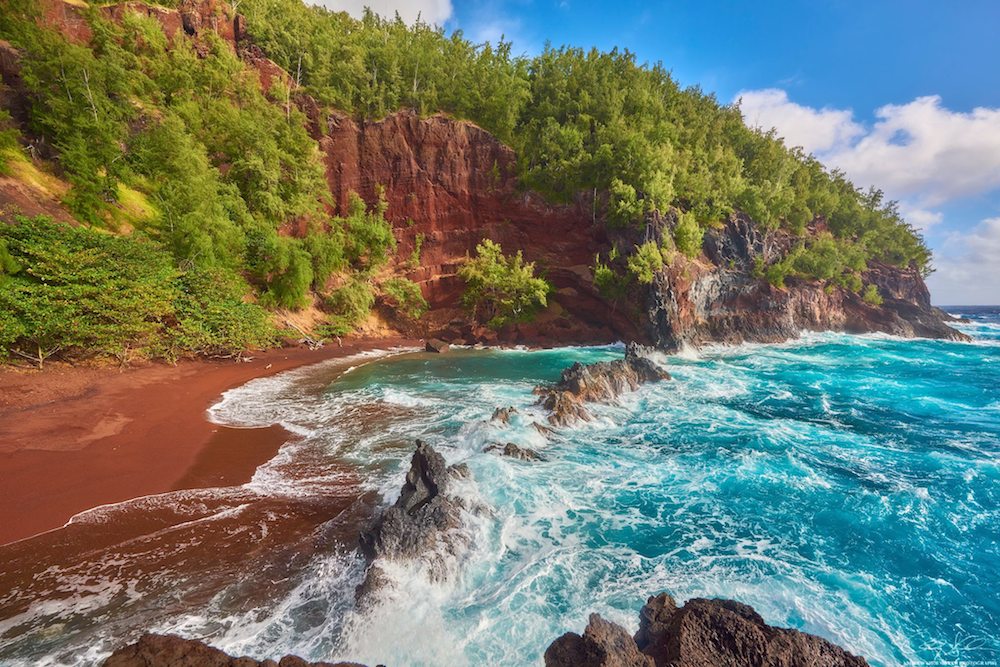 "Red Sands"
This is one of those unique locations to Maui that you should definitely check out. The way the red sand contrasts with the turquoise blue water and blue sky is just something that you're not going to find anywhere else. I had originally planned to shoot sunrise at this spot but got rained out so I stuck around until it cleared up.
***
ALL PHOTOS AND CAPTION BELONG TO ANDREW SHOEMAKER. Please do not copy without permission.
To visit his website, go to www.andrewshoemakerphotography.com