It's amazing how a simple pivot, a case of being honest and authentic, a friends who took time to write encouraging comments, and all the likes and comments on social media, all helped in motivating me to do what I needed to do on my part so I could submit to the formatter the revisions I would like for the upcoming "Maui Vacation Planner and Journal".
I will share more about this planner/journal in my upcoming posts. For now, I just want to thank all of you for the support. And I am veru happy to share this small kine success with you.
Now that the planner/journal is back to the formatter, I can focus back on Maui Now And Beyond Book.
I am so thankful for Yvonne for her proofreading and editing, and my friend @mwbudd for the proofreading.  There are many more things to do but we are moving forward.
Tomorrow I will meet with my accountability group at "Write Useful Books" community. It's also back to work, and then hula practice at 6pm.
Where We Ate This Weekend
On Saturday, my hubby and I went to Izakaya Genbe for Linner (Lunch/Dinner).
It is a little Japanese Bar in Kihei at Azeka's Shopping Center Makai side. It's authentic Japanese food and drinks (although you'd see in the photo below I ordered Coke 🙂 ). They do not have sushi. Check out their menu here.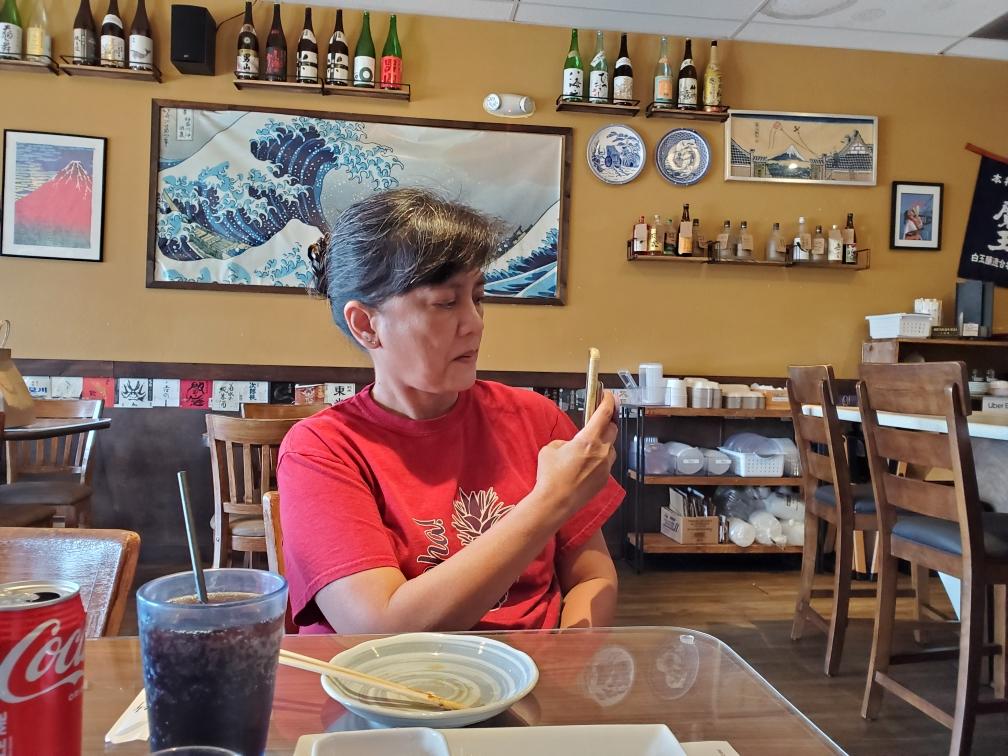 The food is really good. We ordered "Tokoyaki" (octopus dumpling) and Shrimp Tempura for appetizers and Chicken Katsu Don Rice Bowl.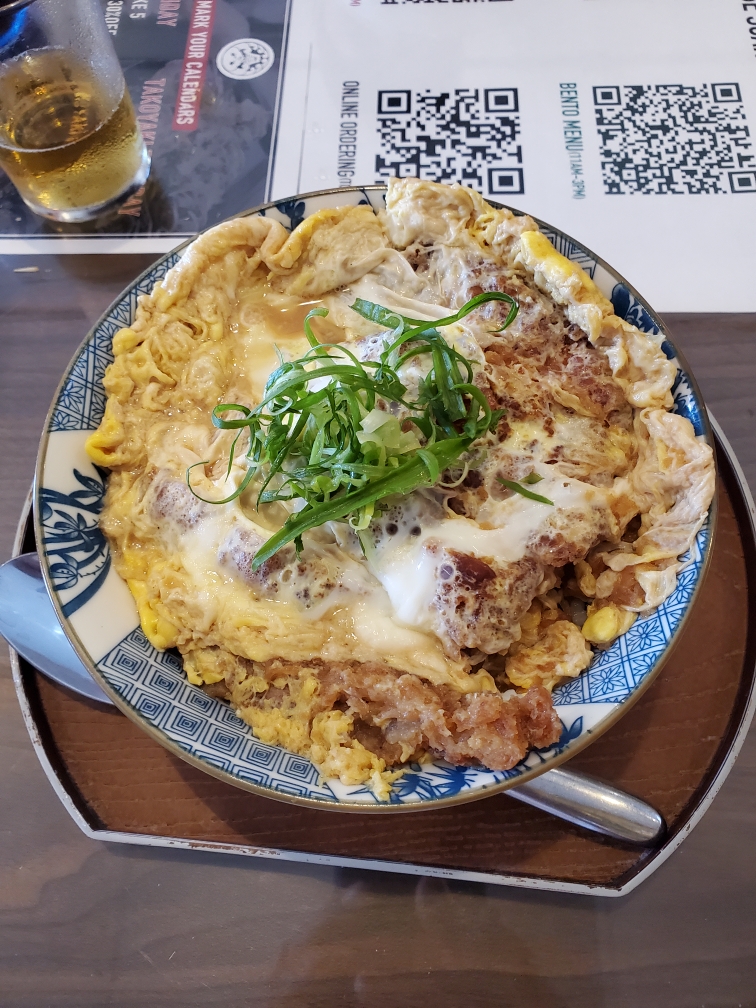 I will create and share a reel about them soon.
OK , that's all for now. Tomorrow is Monday and back to work. I am going to be early tonight. Good night and a hui hou.