The Hapa kids and I went to Makawao Town this this Saturday, July 4th, for watch the Annual Paniolo Parade. Â These Maui Cowboys do know how to put together a grand parade! Â It was fun. I thought I'd share some photos with you: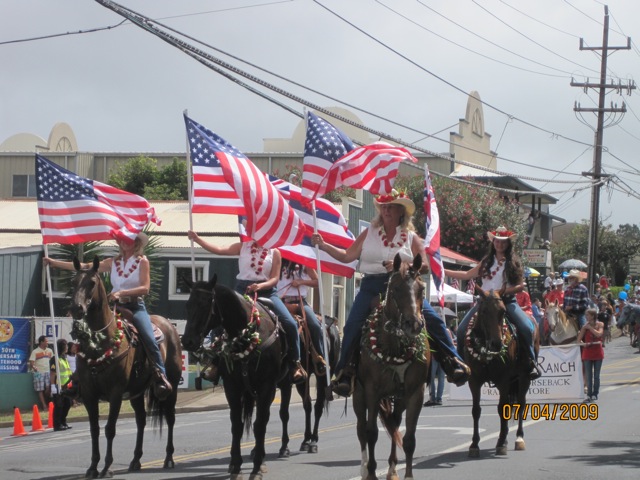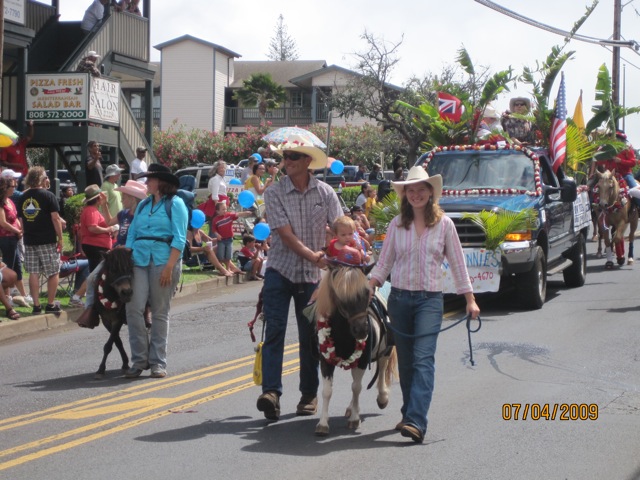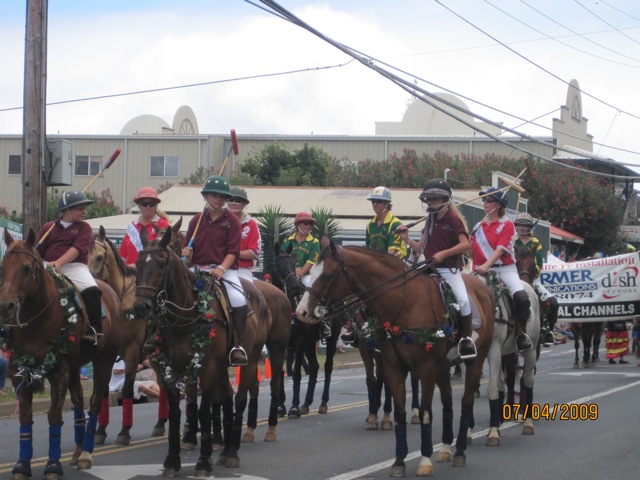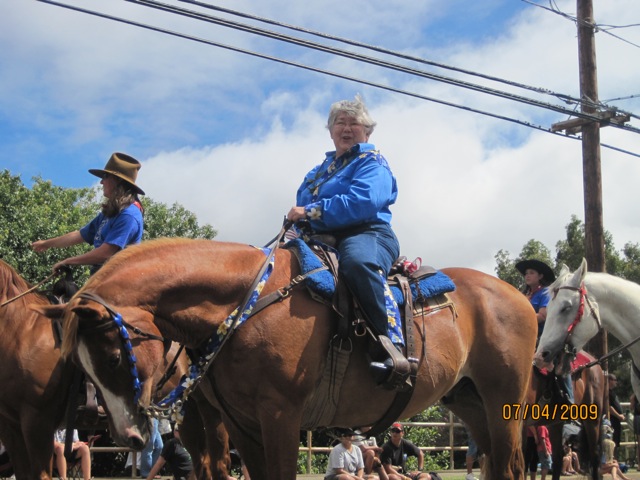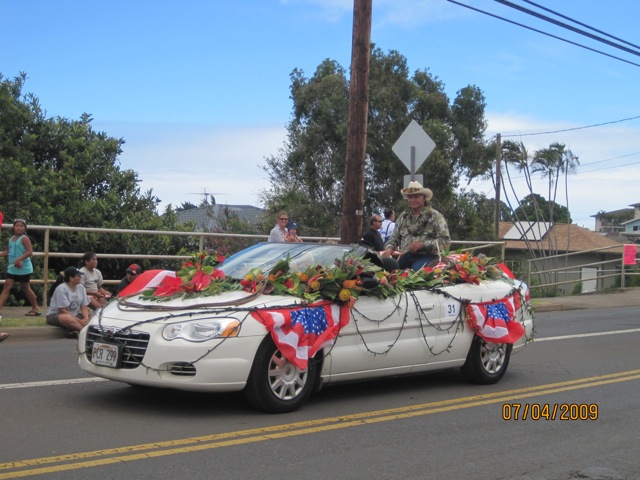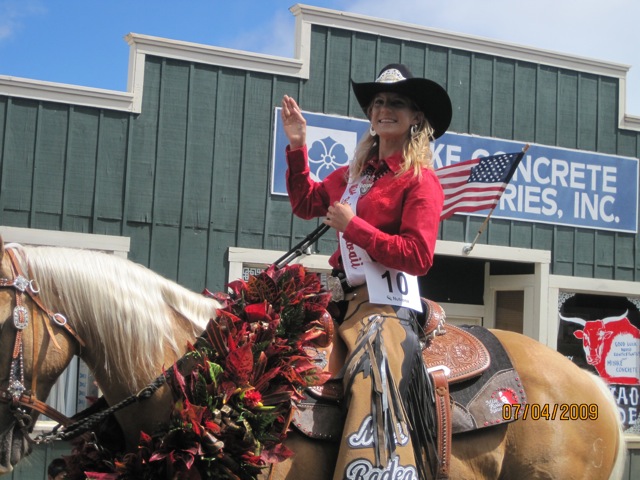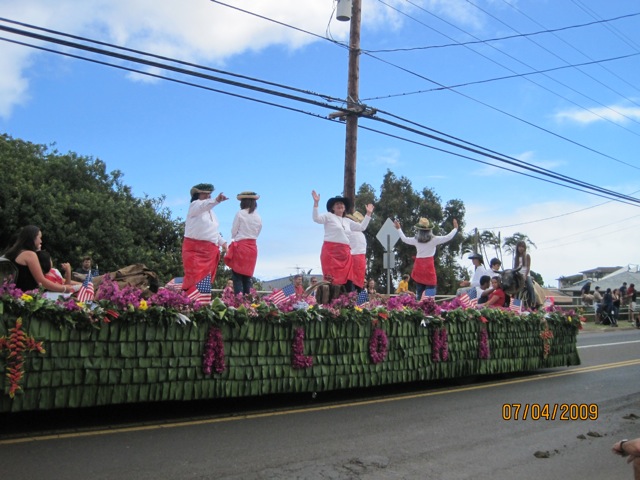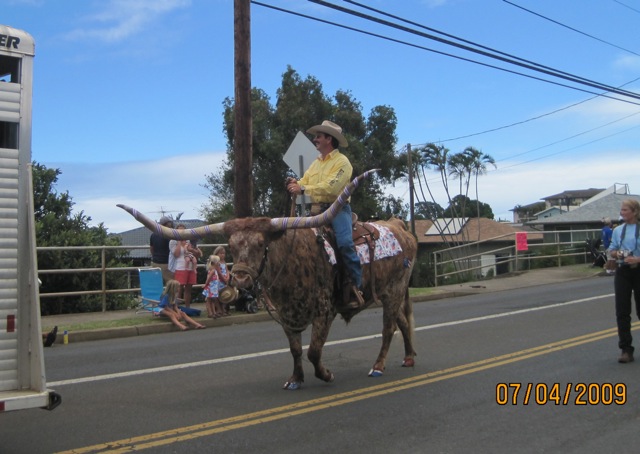 More Photos on A Maui Blog Flickr
For More Weekly Winner Shots, visit SarcasticMom Blog.
Saharing this photos at Real Life too.