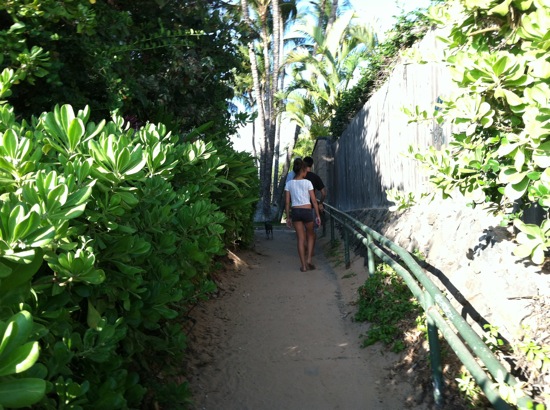 Have you noticed it's been almost a month since my last post. And that was not even a valid post because I just posted a poster about Maui  to make myself better about posting a new content and let you know I am still alive 🙂 . In reality it's been a couple of months since I am MIA (missing in action).
So today, let's reboot this blog! Enough of me trying to come up with a post worthy of being published on a reputable travel magazine. That wasn't really the intent of this blog. Now back to talking story, the way it should be.
Time for me to just post about the everyday happenings in my life. For example, our walks at Keawakapu with the best Italian Dog on Maui, our @SonnyIggy.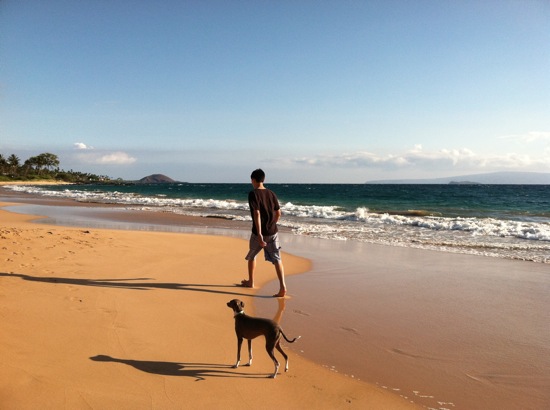 Another example is our trip to the Ululani Shave Ice place in Kihei as a family. That was fun and so local. The shave ice were so ono, truly the best shave ice on Maui!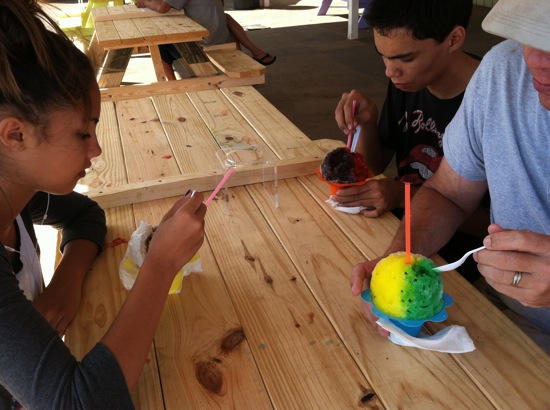 And the other day, I went gaga taking photos of this Pink Hibiscus plant in front of NAPA auto parts store in Kihei. The plant was blooming with vivacious pretty pink flowers, it got me so excited! By the way, I should mention here that they buy at NAPA store was super helpful to me. I bought an automatic transmission fluid for my squeaky Maui Cruizer and the guy even helped me pour it in the place where it should be poured. He didn't have to buy he went to help me anyway! That's Maui local style 🙂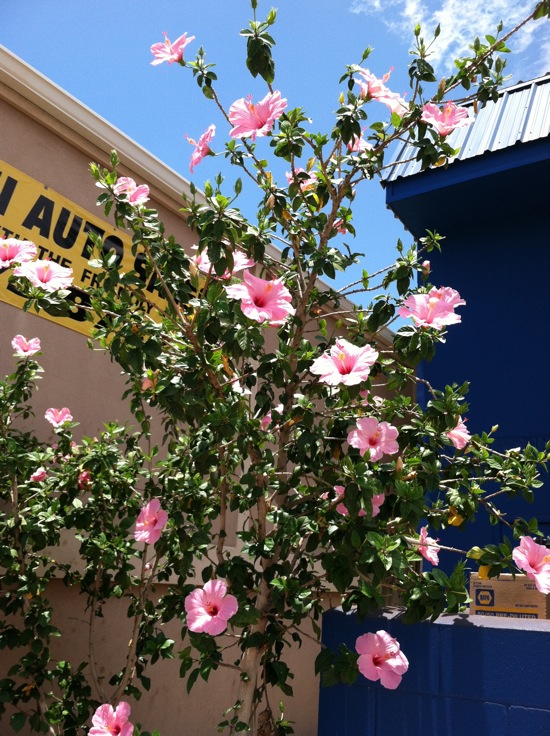 Oh I am so excited I got this post done. Ready, set, post! Looking forward to your comments and I am planning on replying too. Let's get re-connected shall we? 🙂