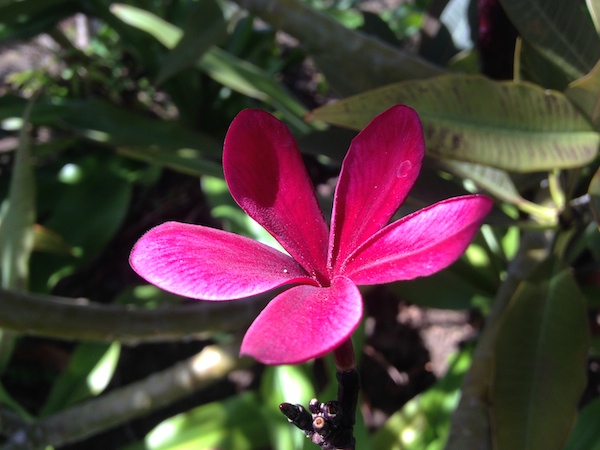 In case you are wondering if ever I am going to blog again here on A Maui Blog … the answer is yes. How often? The answer is I am not sure. The good news is that I really didn't stop blogging, nor have  my love for blogging waned.  I guess it's just that my life is changing, my purpose and my passion is shifting a bit.
If you didn't already know, I am now the Interactive Media Director at Wailea Realty.  I started with them in May of 2014. I am happy to say that I am still enjoying my work there.  And that's where I am blogging! The fun thing is I get to blog about Maui as part of my work! The name of our company blog is Maui Blog.  It's doing well. We started this Candid Answers series about Maui and I think you'd have fun reading it.
So you see, I still am a blogger, just not so much here on A Maui Blog.
Does this mean I will now close down my blog? No! On the contrary I am inspired to continue, in a slightly different direction.  I am hoping for more community collaboration….
This week I will have a guest blogger and I am very excited about it. She'll be talking about gift suggestions for Valentines Day on Maui and beyond …
… 'till next time … a hui hou!