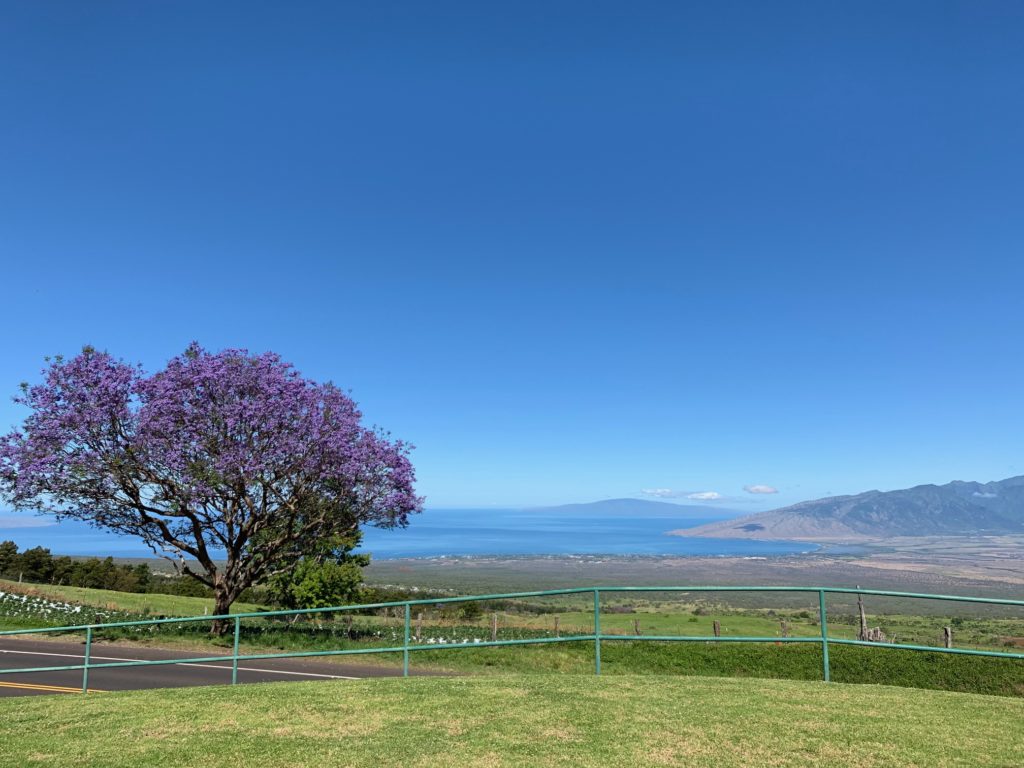 When my husband asked me what I wanted to do for Mothers Day, I told him I would like to eat breakfast at Kula Lodge, which also means we will drive Upcountry which also means I'd get to see the beautiful Jacaranda trees which I fondly call the Purple Trees on Maui.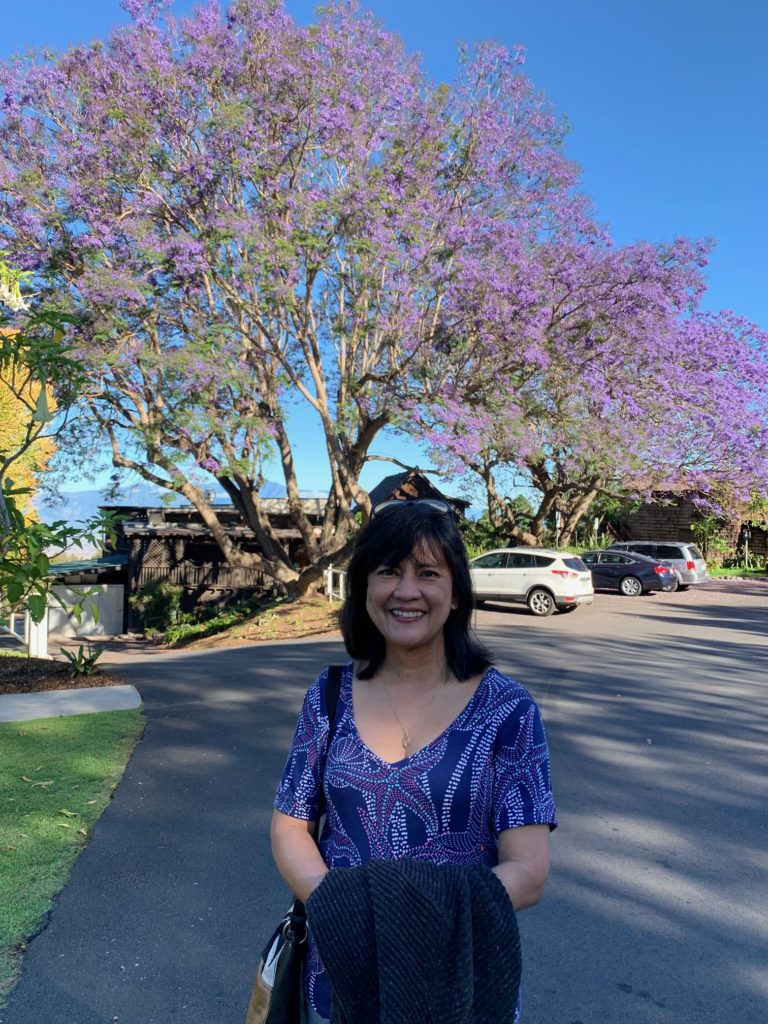 So really, it was not about the breakfast, it was about the drive and the Purple Trees. However, I must mention that the breakfast at Kula Lodge was great as well.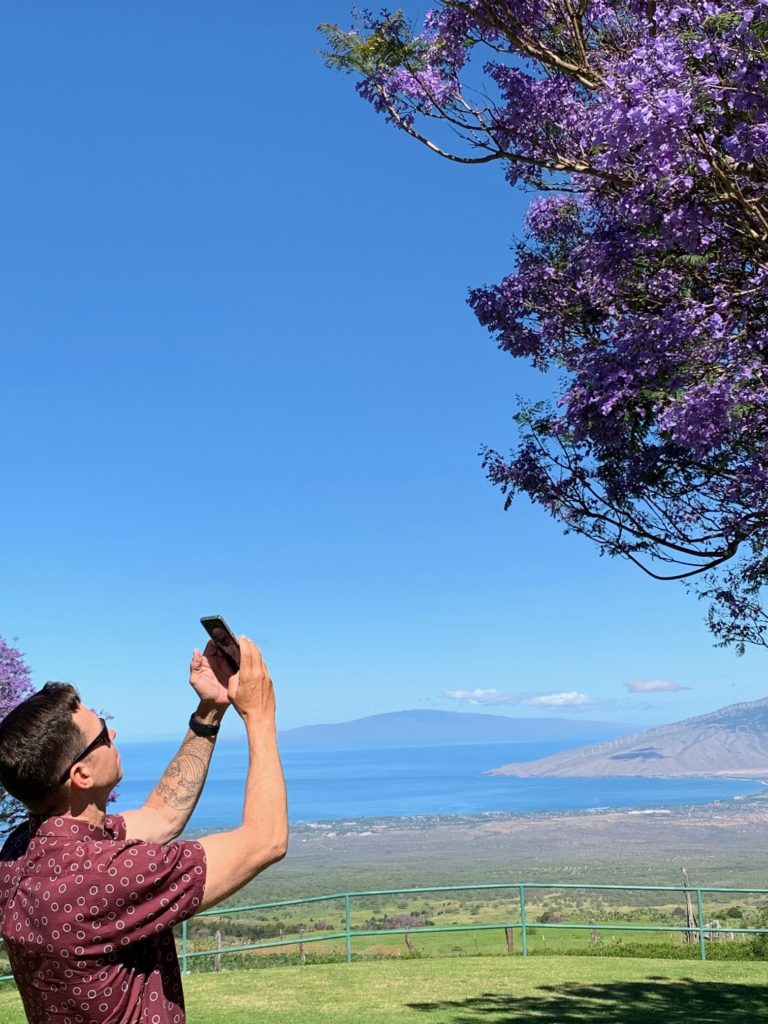 Thanks to my husband and my young adult children (G and N), I had a wonderful Mothers Day weekend. Both G and N called to wish me a Happy Mothers Day and we chatted for a little bit. That filled my mama heart to overflowing. I do not post many photos of them here on my blog anymore since they became teenagers so no pics for today. But maybe in my birthday on June I'd share a family photo 🙂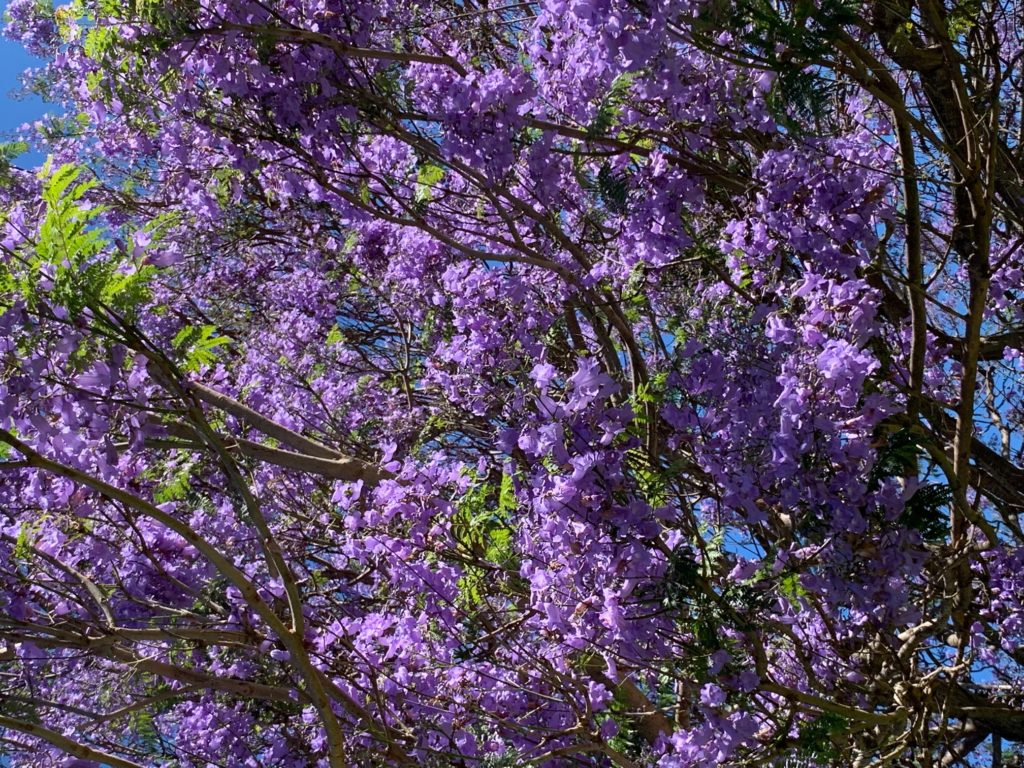 However, I have many photos and videos of and with this Purple Trees and those I can share freely. I will upload some on Facebook. But for now, I want to share with you this video I took from Rice Park. Marvelous, stunning and amazing Ocean View and the Maui view sprinkled with purple trees.  Enjoy!