This weekend passed by so quickly!  If  you are planning a trip on Maui and thinking of coming in May, make sure that you are here on  Mothers Day weekend. So many great yearly events are happening on that weekend.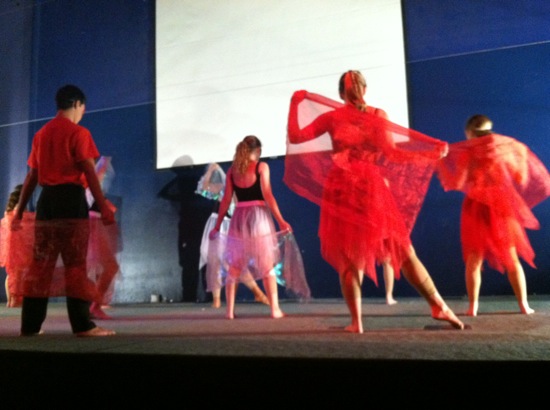 Friday night we went to a dance recital at Kihei Charter High School and we had a blast watching the show. One of my favorite part was when they did the "Thriller" dance: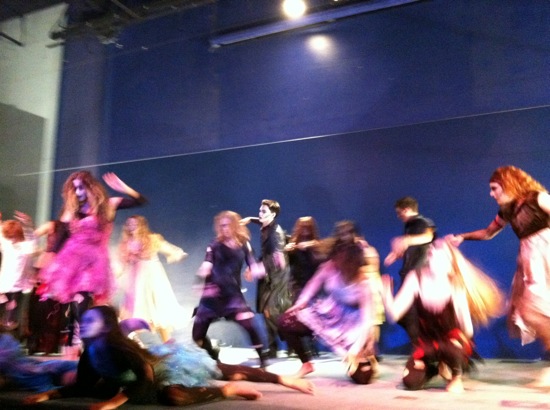 Saturday morning I was deciding what event to go to that day.  Having stayed up late the night before, I did not wake up early as I used to so I did not even try to make it to the "Charity Walk".  The hubby wanted to go to Costco as a family and so we did.  My plan was to stop by the Maui Matsuri event happening at UH-Maui but we had some items in the car that needed to be refrigerated so we went home.  I thought I'd just go back in the afternoon. However the afternoon got busy at the homefront and by the time we were  done on our chores it was time for my son to go back to school for their dance performance.  I watched the show a second time and still had a blast. When we came home around 9pm, we watched a DVD of the movie "Silver Lining Playbook" – I liked the movie and  I  recommend it. Have you seen it? Did you like it?
The famous annual event Seabury Craft Fair also happened this Saturday.  I saw some photos being posted by friends in social media using the hashtag #SeaburyCraftFair.  Another great event was the Olukai Paddle. I wanted to go to these events too but missed it.  Did you make it to any of these events I missed? Feel free to share your experience in the comment section below.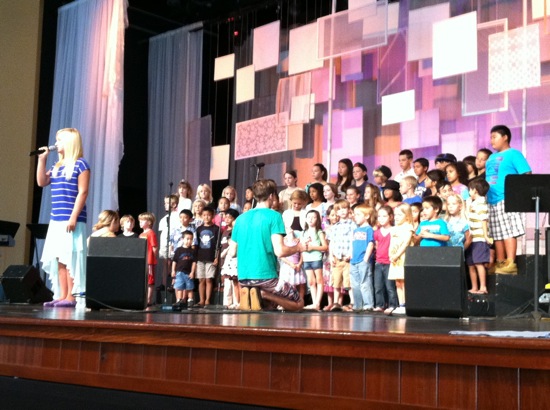 And today … today is Mothers Day! We went to church in the morning.  Then had some friends at home. We ate lunch together and then did a little study about being a committed follower of Christ. For dinner, we went to Outback steakhouse (yay I didn't have to cook! 🙂 )
And now … now I am sleepy… Aloha and till next time …. zzzz……