Planning to have a memorable and enjoyable Maui vacation in 2021, 2022, and beyond? Here are some tips (yes, the "uncommon clues") shared by our friends from Maui Pick-up.com
Traveling to Maui right now can be full of challenges and limitations. No matter if your trip took months to plan or became a spontaneous last-minute dream of a lifetime, everyday travel options including airport pickup, to an adventure on the Road to Hānā are available. No rental car, no problem.
Here are the 4 uncommon clues to memorable and stress-free Maui vacation:
Uncommon Clue #1 – Make #AlltheReservations
If you've seen the chatter in Facebook groups like Live Love Maui, then you've probably heard about restaurants and activities booking up. Many of our well-loved luaus are booking out 3-4 months in advance. To keep stress low, it's smart to make reservations early for your top spots well before you arrive in Maui.
For those of you making last minute vacation plans there is still hope! Many activity companies have cancellations. If you call to make a reservation and everything is booked up, ask if they have a wait list. Give your name and a number where you can be reached during your vacation.
Uncommon Clue #2 – Pick up much needed supplies while you're in town
The main airport in Maui (OGG) is in central Maui in the town of Kahului. This is also where our Costco, Target, Walmart, and TJ Maxx are located. Whether you're planning on stocking up on groceries or picking up beach chairs, you'll find it most convenient to make this stop just after the airport while on your way to your resort. If you're not renting a car, consider using a car service like MauiPickup.com who will happily make stopovers and watch your luggage while you shop.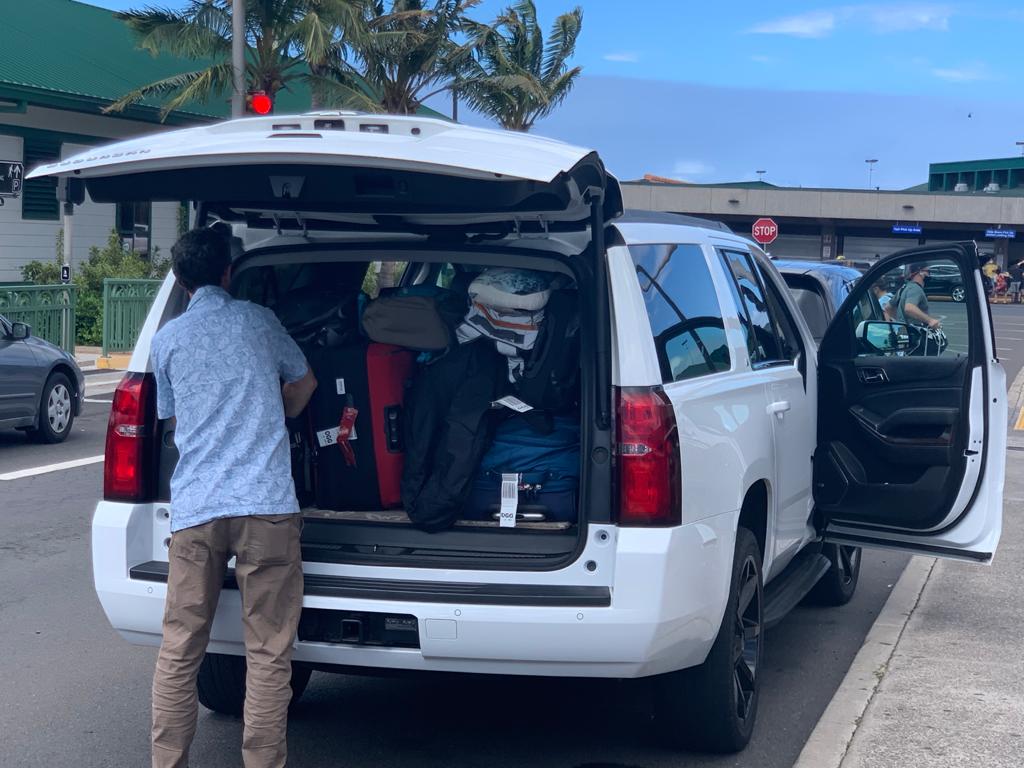 Uncommon Clue #3 – Make the most of your last day with these stops
Most hotel checkouts are before noon and many flights don't leave until after dinner. You have a few hours to kill, but you don't want to get sandy and salty at the beach before hopping on an airplane. Thankfully, there are a number of amazing stops that you can fit in on your last day without getting dirty. Many of these stops are along the Road to Hana. If you're planning a Hana Tour, consider using a service like Hike Maui, Skyline Hawai'i, or Maui Pickup.
'Iao Needle Paia Town

Twin Falls

Ke'anae Peninsula

Ho'okipa Beach
But, what do you do about your luggage?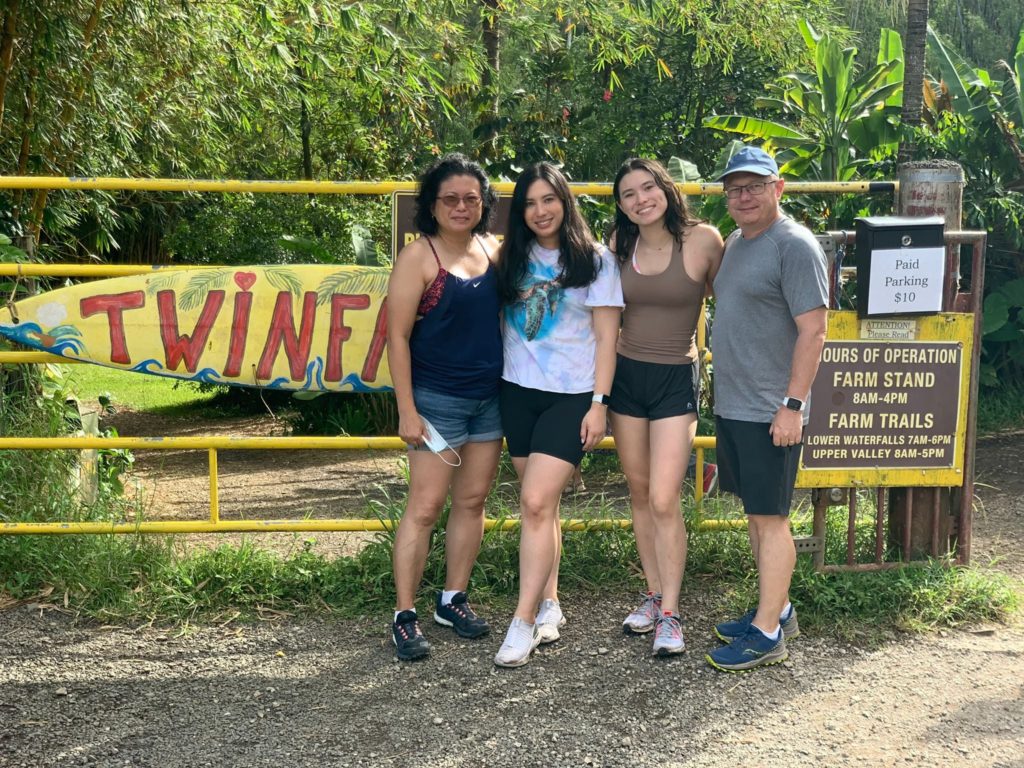 Uncommon Clue #4 – You can check your luggage early
Whether or not you have a rental car, this tip will come in handy! Many airlines will allow you to check your luggage in up to 4 hours before your flight. This will give you ample time to make a few last minute stops without all your baggage.
Need more than 4 hours to play around? If you do have a car, it's recommended you don't leave luggage in view when the vehicle is unattended. If you don't have a car, you can make the most of your last day in paradise with a driver who will watch your luggage and take you around to the best stops.
Mahalo!
So remember, there's always convenient options to help make your trip memorable and smooth. With a car or without, there is always a way to get to all your favorite Maui destinations and enjoy the shopping and stopping in between.
*****