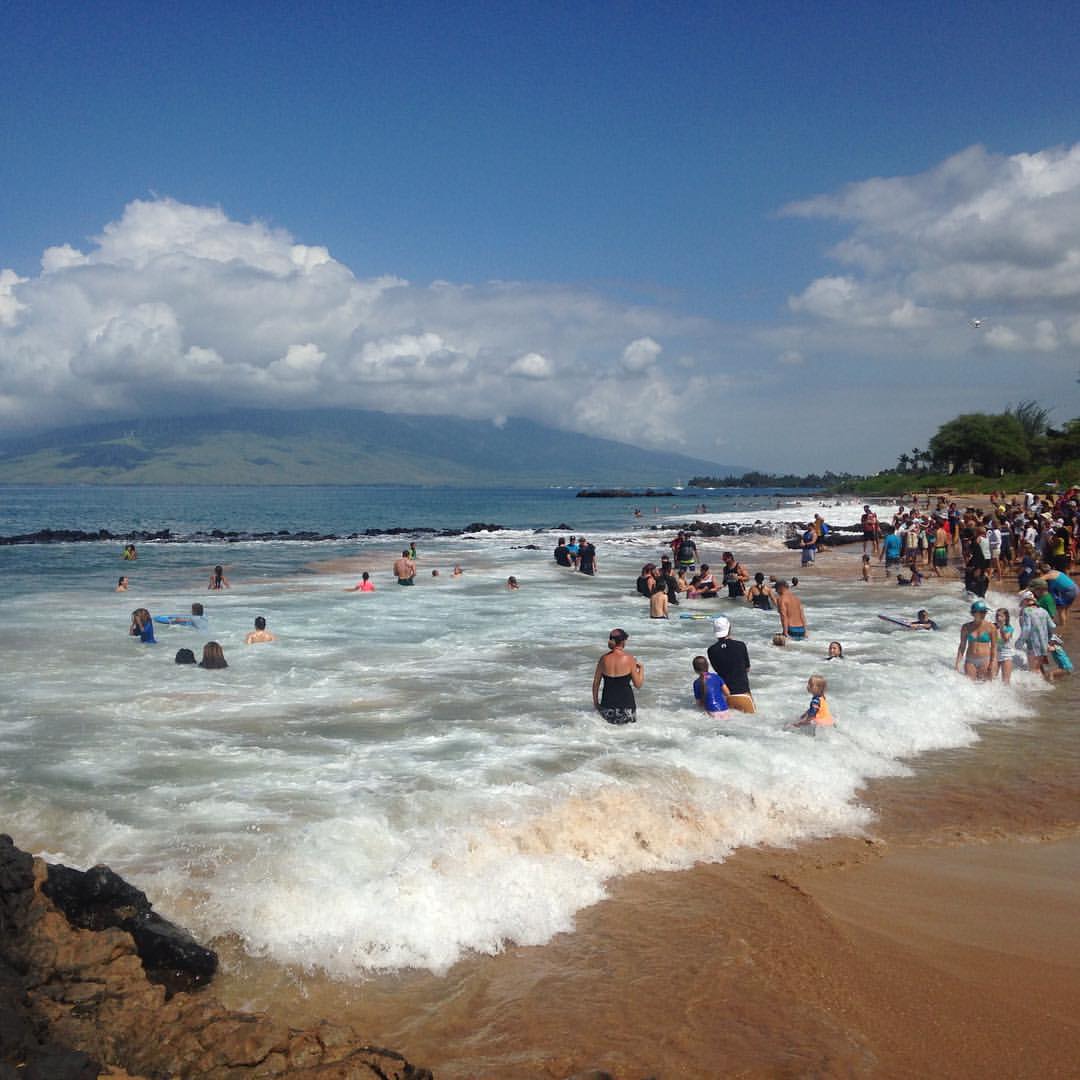 A tragic accident happened to one of our Hawaii visitors. This is not the first one – there were many.  I thought I should post these "safety" videos and hopefully all of us will learn (or be reminded) on what not and what to do on Maui .…
An important video to watch on Safety in Hawaii Water (Ocean, Beach, etc.)
And here's another produced by the Maui Visitors Bureau and County of Maui:
Read more about safety on your Maui, Hawaii vacation. just click this link.
Malika Dudley, on her Facebook Page wrote this about the recent tragedy, and I thought it's very important to share, so I included it here:  "Stories like these break my heart… because they are preventable. The waves here in Hawaii are SO powerful but there isn't enough education out there for our visitors about our natural hazards! Did you know that the same size wave in Hawaii is twice as powerful as a wave in California and four times as powerful as a wave in Florida? We don't have the large expanses of continental shelf that suck energy out of the surf. All it takes is one rogue wave. When in doubt, don't go out. Watch the surf from a safe distance. If the rocks and sand are wet, don't go cruising around in that area. Please be safe near shore… spread this important safety information and maybe you can help keep your loved ones safe as well."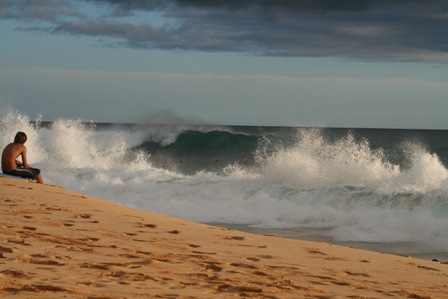 Feel free to share. It might save lives – we'll never know … but it might.  Mahalo!