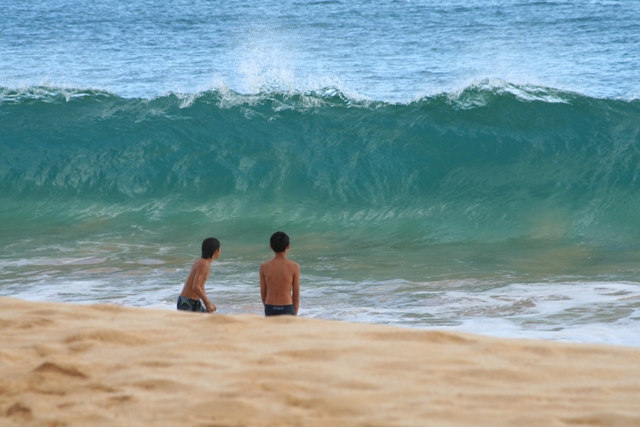 So the blog story continues.  Hope you enjoyed the post on my favorite beaches in Central Maui.  Ever since I moved back to Kihei, I've always been wowed at the beautiful beaches she has to share with us.  Below are a brief synopsis on my favorite South Maui beaches.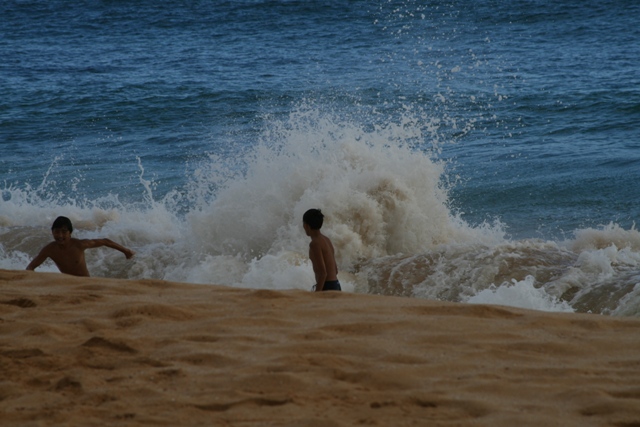 Makena State Park (Big Beach) is one of Maui's Premier beach parks in South Maui.  It's a massive mile long beach park where locals and visitors can go to swim, surf, snorkel, and scuba dive.  This beach has lifeguards on post and are regularly patrolled by the Maui County Police Department's ATV patrolmen.  This beach is one of my all time favorite beaches to go to.  There are lifeguards but they leave at or around 1700 hours (5PM) so use caution when swimming after that time.  Wave activity at this beach can change without notice.  If in doubt about conditions, please talk with either a lifeguard or the police officers.  A con of this beach is there are no showers or restrooms though.  My personal tip for you is to bring some extra large towels and water jugs so you can rinse yourself off and dry off before driving out.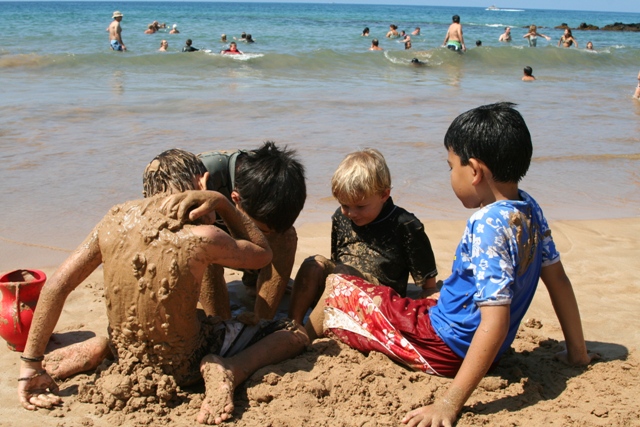 Kamaole Beach Parks I, II, and III are awesome beach parks to go to.  All are kid friendly and have full restrooms and showers available for use.  You can catch some waves on surf boards or body boards.  You can also snorkel and scuba dive there also.  Watch for Warning Flags and Signage posted.  All beaches have grills and picnic tables to use and have water spigots to clean the grills and kitchen equipment you happen to bring to the beach park.  All of these beaches have life guard stands and are regularly patrolled by the County Park Rangers and Police ATV Patrols.  When in doubt on weather and water conditions, ALWAYS feel free to ask the lifeguards on duty on what conditions are like.  After 1700 hours (5PM) there are no lifeguards on post so use caution if swimming past that time.  All in all the Kamaole Beaches are all wonderful places to go.
*  To be continued. Next post of Jake is about tips on the beach. Then also I will post about my favorite South Maui beaches since I live on this side of the island too and we have plenty to choose from.  Thank you again Jake for guest posting today. 
What is your favorite beach on Maui? Some of you already have shared, but others haven't.  We would love to hear from you.  Write your answer in the comment section below.  Mahalo!