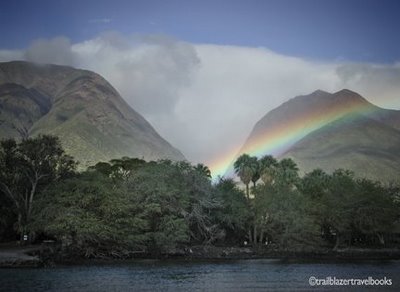 This is supposed to be a Wordless Wednesday post, but please allow me to say a few … (for real wordless post, check out 5 Minutes for Moms and Wordless Wednesday HQ).
If you want to know more about this photo taken at Olowalu on Maui,  go to  TrailblazerHawaii.com
FREE BOOK – GIVEAWAY!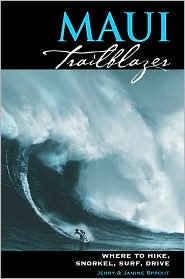 If you want to win a free book titled Maui Trailblazer, leave a comment here about the photo or the book. Â I am reading this book and it's an excellent guide to Maui's best places to hike, snorkel, surf and drive. It works for me! I assure you, this is a great book to have! I have an extra copy that I am giving away for free, don't miss the chance to win it. Just leave a comment and let me know you'd like to join.