The Pumpkin Patch on Maui is now open for Fall 2019!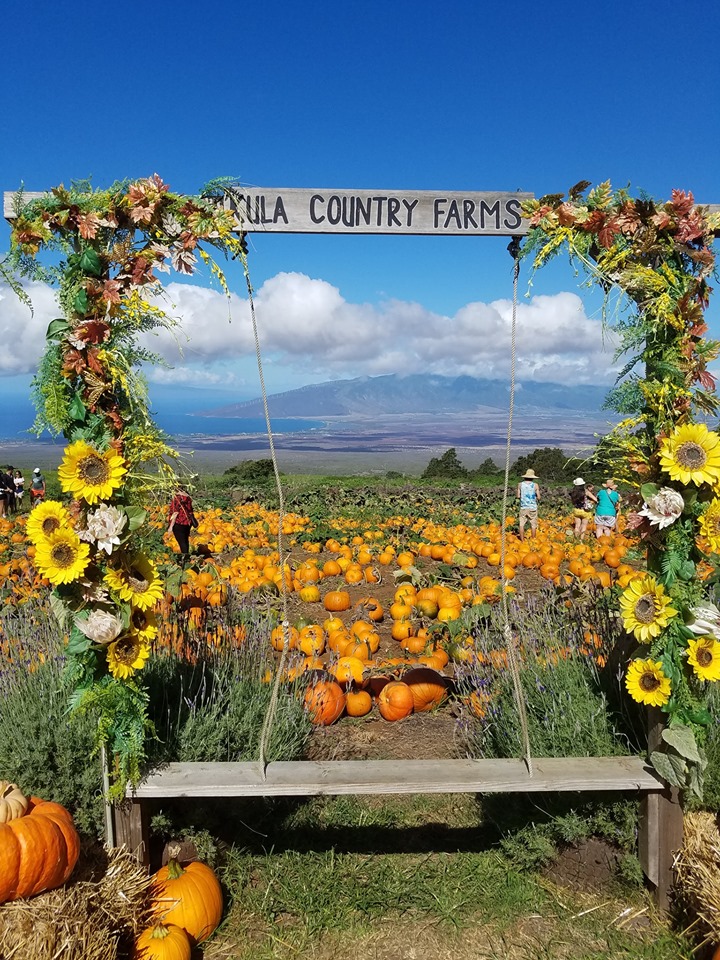 Instead of creating a whole new post, I decided to update my original post back in 2009.  If I am not mistaken, that was the first pumpkin patch on Maui … or at least one that is public.
Now go to Da Original Pumpkin Patch on Maui post here.