Aloha from Maui.  It is right now 9:30 pm here on Maui.  My eyes are heavy and my body is tired but I had been wanting to write and upload a new blog post for the past two weeks,  therefore tonight I decided that I will write in a free flow manner just to get it done.  Let's talk story shall we?  Chop Suey kind … Mixed Plate … Halo Halo … anything goes. Here we go:
Lady Pirates of Captain Bree
Lady Pirates of Captain Bree. Have you seen this great play yet at the new King K. Auditorium? I heard it's a MUST SEE!  So let's go see their show on one of these days: Friday and Saturday, April 27th and 28th at 7 pm, Sunday April 29th at 3! I am going on Sunday with friends. Get your tickets now at kingkekaulike.com before they sell out! 
********
Kuleana the Movie

Kuleana the Movie. I actually had a draft ready to post two weeks ago.  However, I had not seen the movie yet so I thought I'd wait until I saw it before I upload.  Well, you know how sometimes we plan on doing something and it never happens.  Well, that's what happened with me and Kuleana The Movie.  I wanted to see it but my schedule is just a bit wonky I didn't get a chance.  Last time I visited the HawaiianCinema.com page it says that last day  on Maui is 4/18./18.  I was bummed I missed it.  But tonight, I decided to check that HawaiianCinema.com website and saw that Kuleana is still playing at Maui Mall and looks like it will still be there this weekend, in fact it will still be showing until May 1st. So I might see it. Woo hoo!  Therefore, I published the "Kuleana Blog Post" draft that was pending on my dashboard.  The post still needs refinement, and revision, and proofreading … but I am tired so I won't.   Please pardon all the errors there ….
*****
Celebrate #LeiDay at with
Kumu Hula Robert Uluwehi Cazimero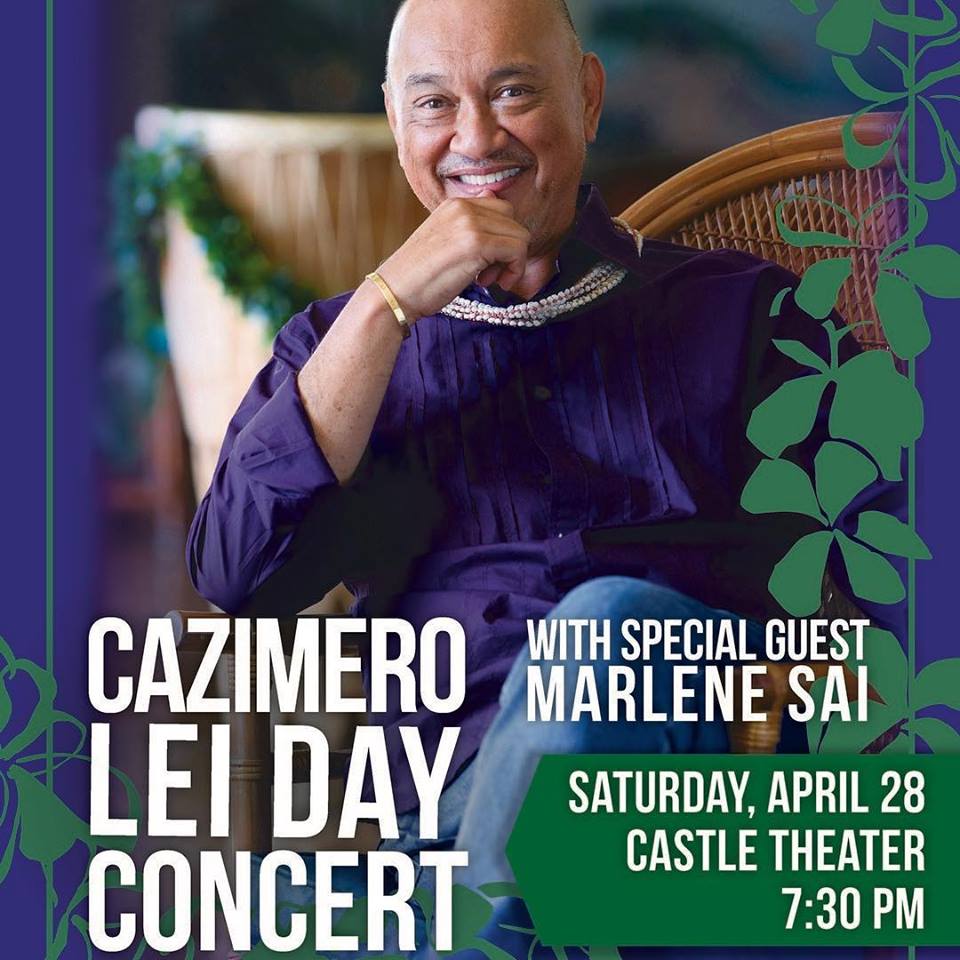 This Saturday, April 28: Celebrate #LeiDay at with Kumu Hula Robert Uluwehi Cazimero and the musicians and dancers from his award-winning Hālau Nā Kamalei. Tickets: 242-SHOW //mauiarts.org – And yes I am guessing Alakai Lastimado will be there.
*****
Maui Dream … Sweet Dreams.  – Ok I am really beat.  Here is a beautiful video to watch.  Sweet dreams …